Learn About Fragrance
Expand what you know about the world of fragrance.
Watch my fragrance reviews on YouTube (click here)
I have been reviewing fragrances consistently since 2012, but my love of the world of scents started long before then.
I post four to six new videos each week, so you'll always be well informed about what's new, what's changed and various reviews by collection types. It's a fun way to learn more about what you love, and I truly hope we can share some aromatic experiences together.
Enjoy my Instagram gallery (click here)
If you love the beauty of perfume bottles, my Instagram Gallery will dazzle your senses. The world of fragrance bottles is historic and continues to expand constantly. The time, effort, creativity and beauty that is put into a fragrance bottle will never stop. I love shooting and sharing this little glimpse into the world of containers for amazing scents.
By appointment:
Private consultations for personal learning, starting a collection or expanding the collection you have.
Shopping Trips and introductions to the top Sales Associates here in San Francisco or Paris.
Beginning Collectors – Learn what fits you and your personality.
Advanced Collectors – Discover hundreds of rare and unique brands.
For more information and prices, please review the Consult & Connect Page or email me at: Consultations@ThePerfumeGuy.net
ScentClub Mystery Box #1
Regular price
Sale price
$39.00 USD
Unit price
per
Sale
Sold out
Share
View full details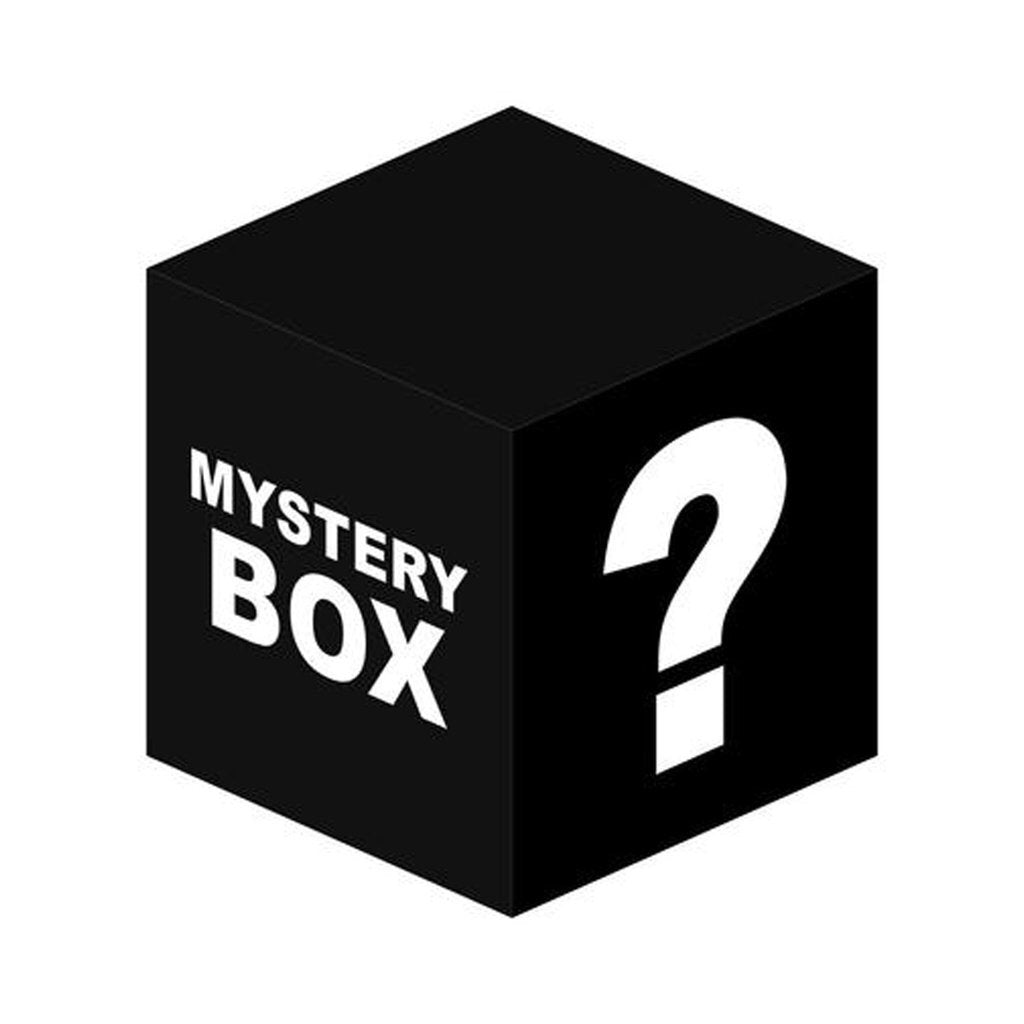 ScentClub Kit #006
Regular price
Sale price
$49.00 USD
Unit price
per
Sale
Sold out
Share
View full details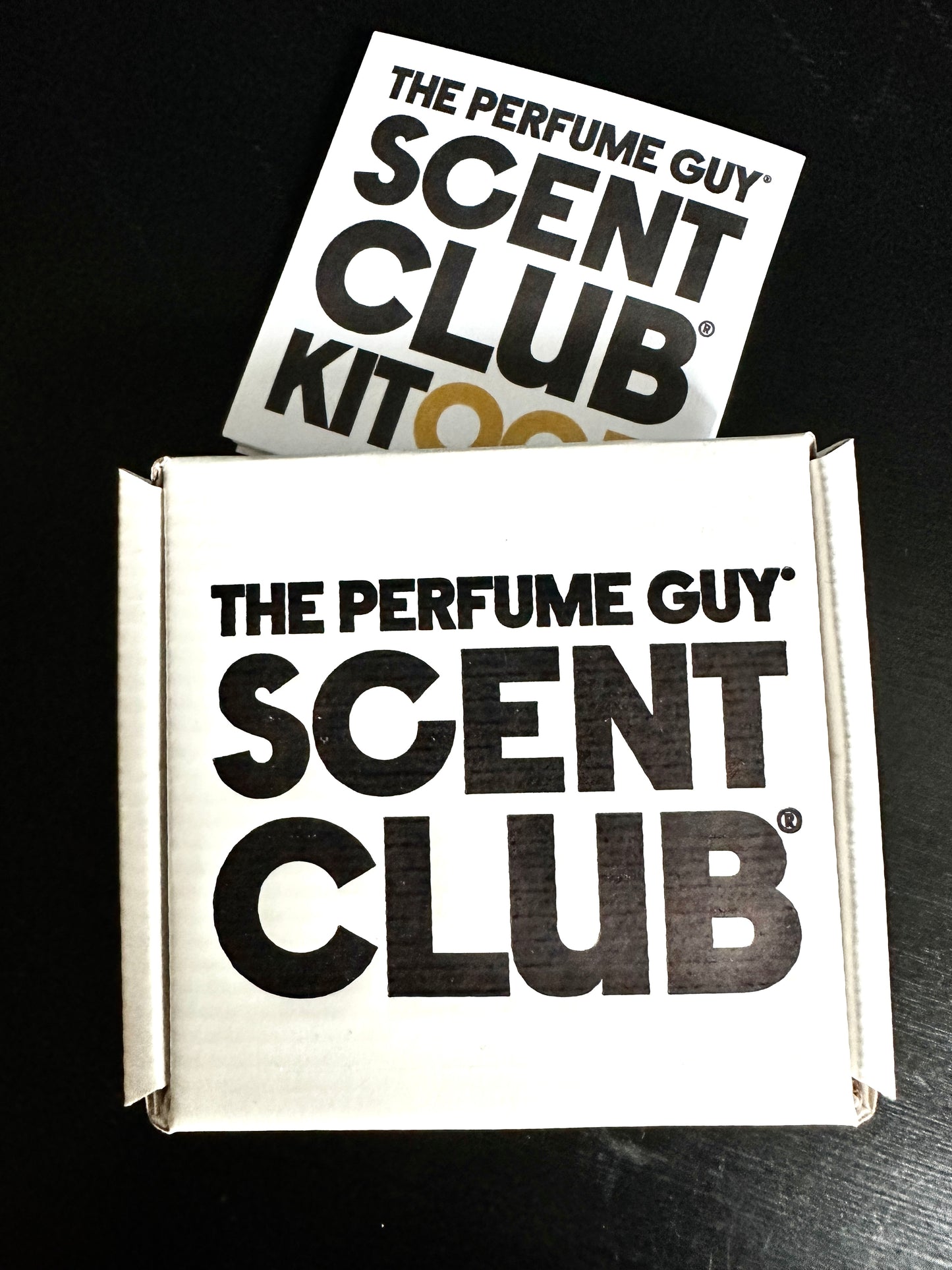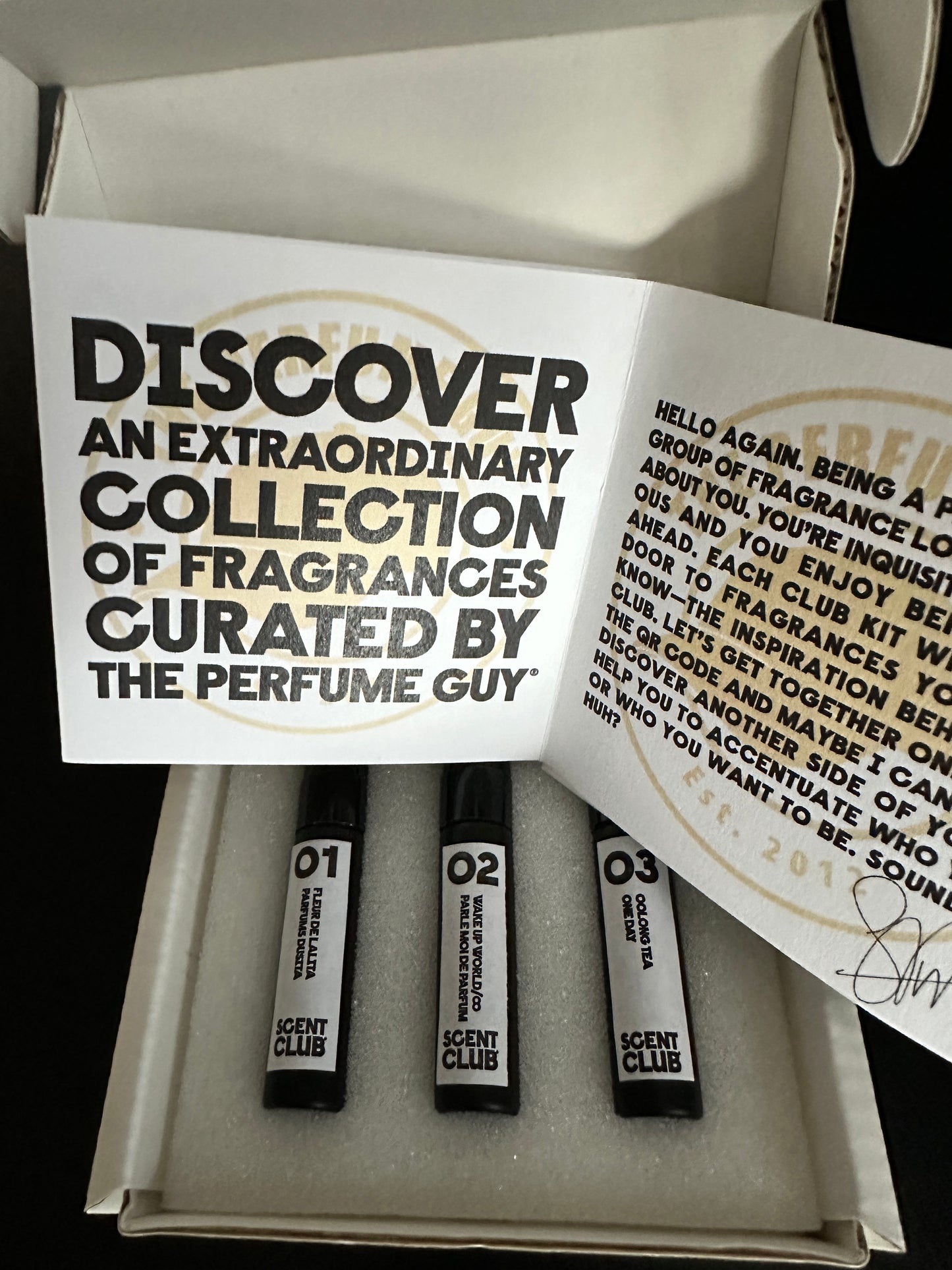 ScentClub Kit #005
Regular price
Sale price
$49.00 USD
Unit price
per
Sale
Sold out
Share
View full details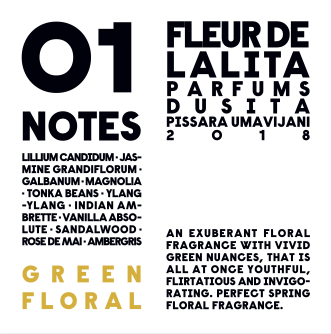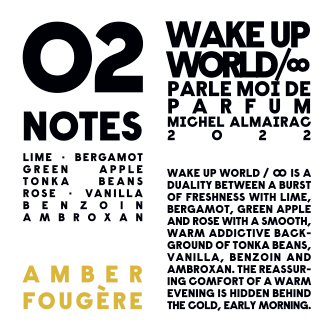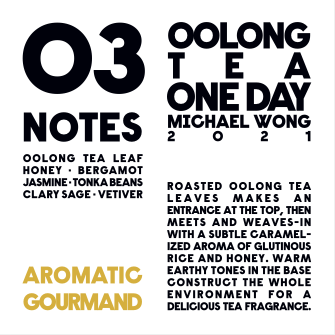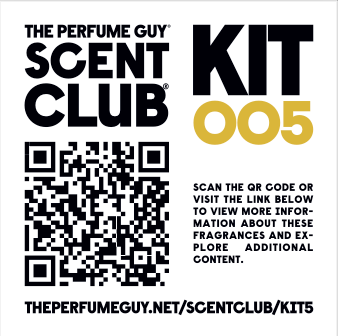 ScentClub Kit #004
Regular price
Sale price
$49.00 USD
Unit price
per
Sale
Sold out
Share
View full details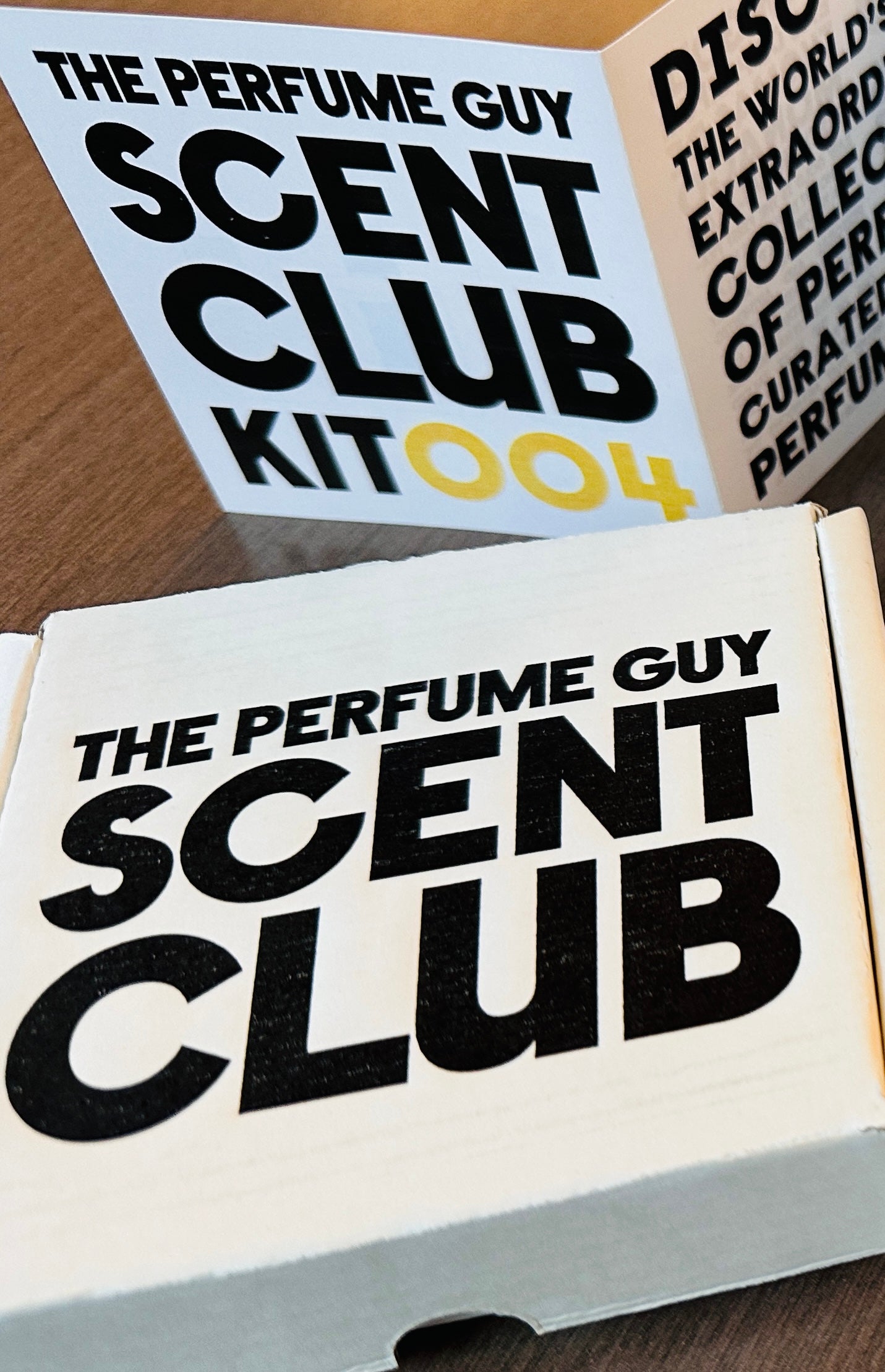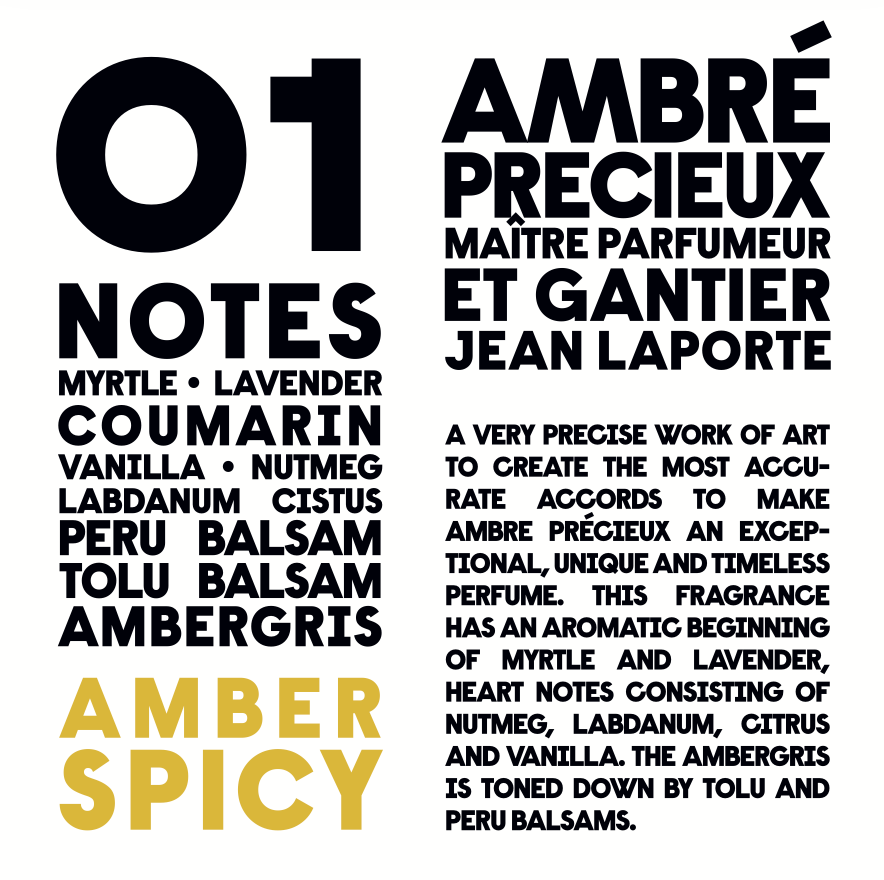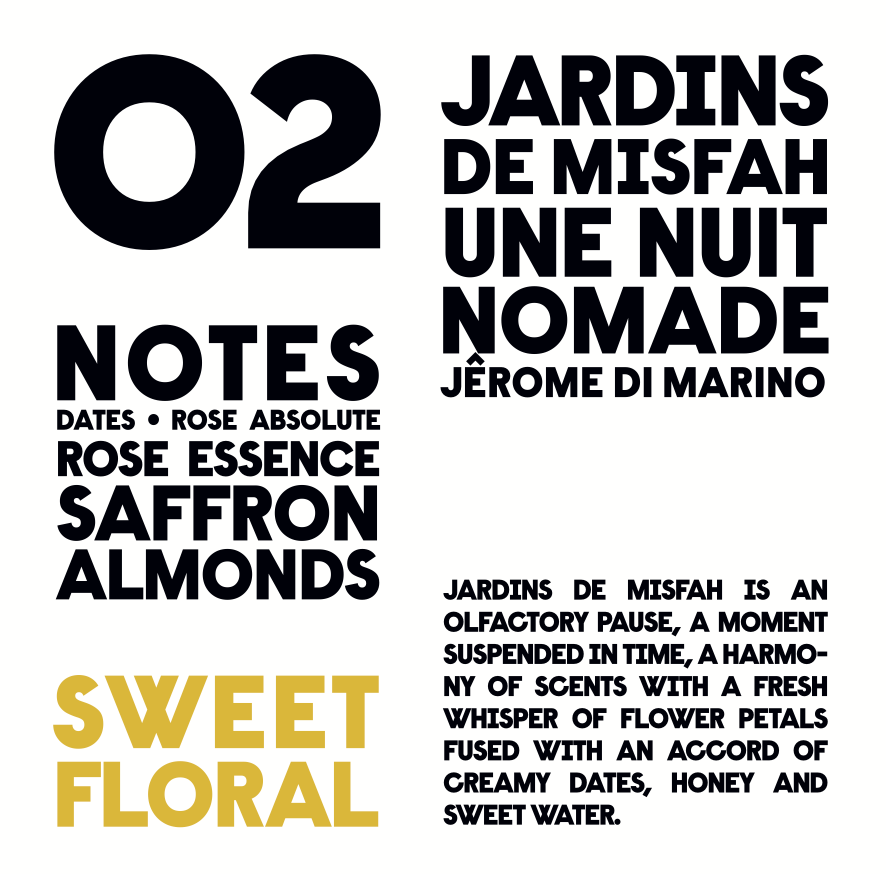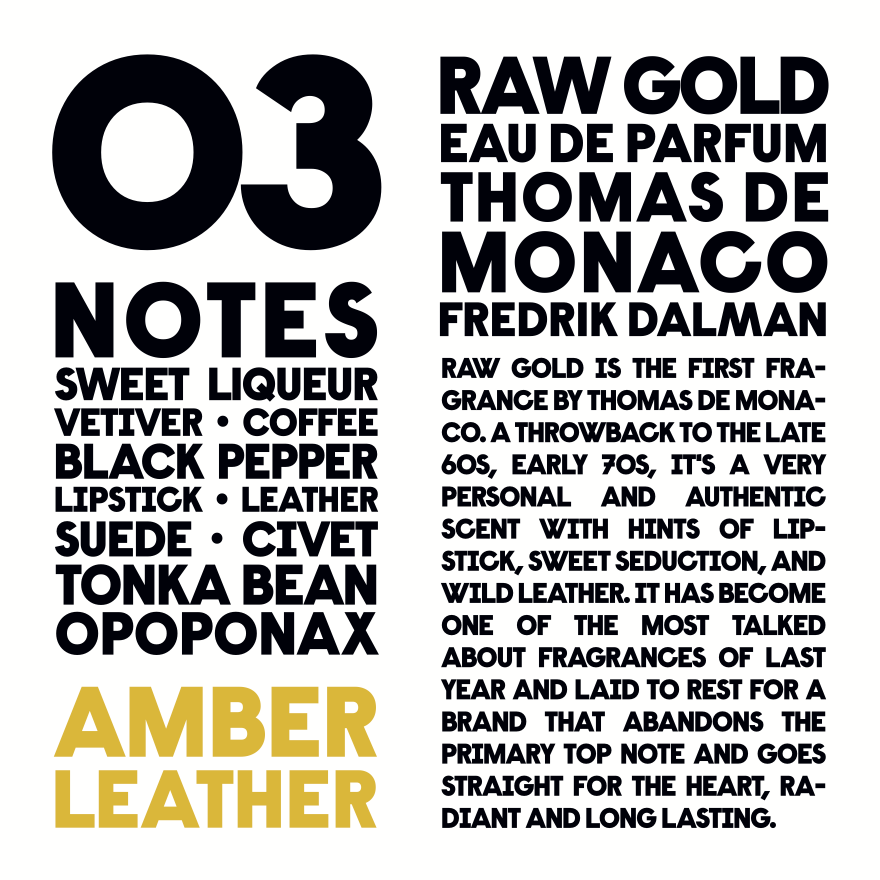 ScentClub Kit #003
Regular price
Sale price
$39.00 USD
Unit price
per
Sale
Sold out
Share
View full details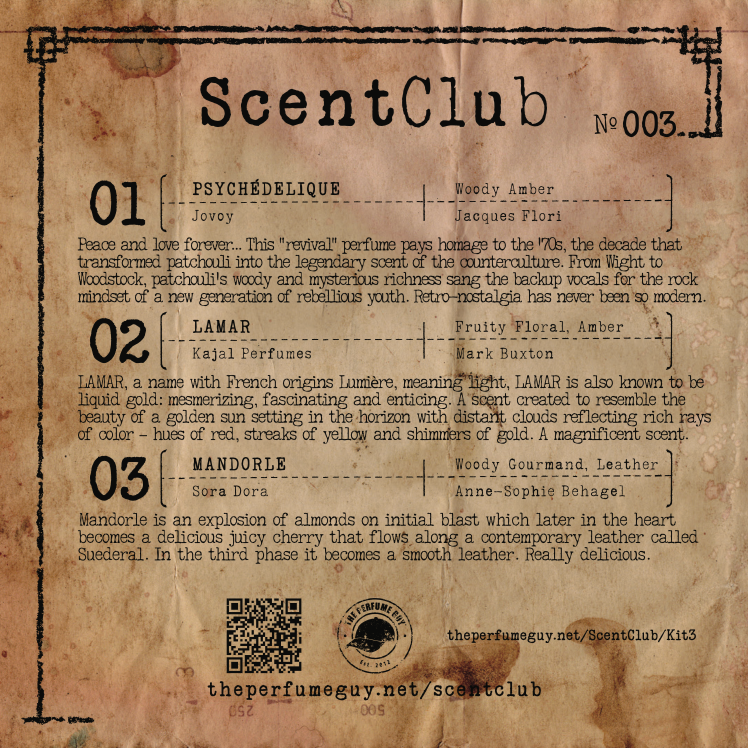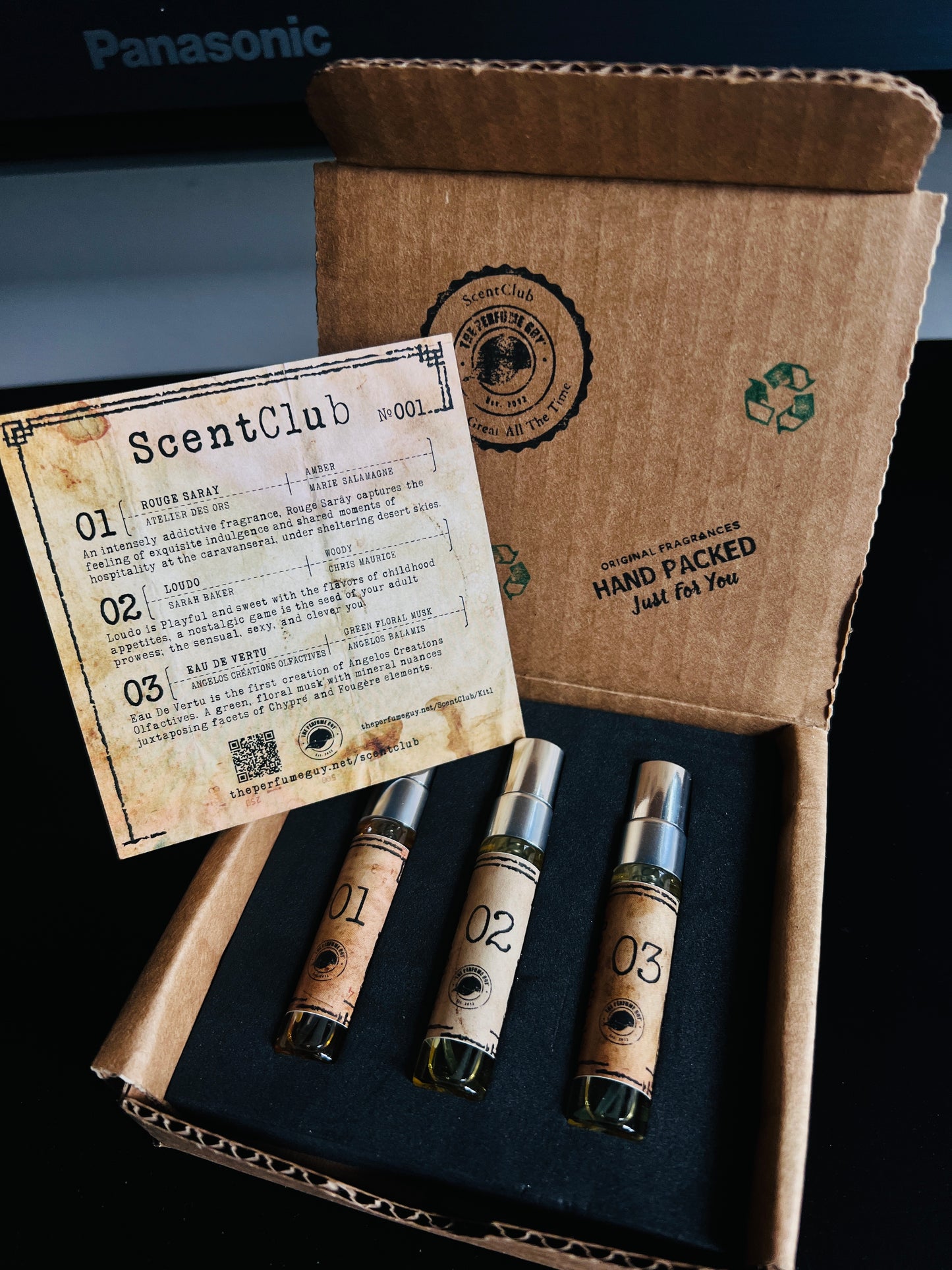 ScentClub Kit #002
Regular price
Sale price
$39.00 USD
Unit price
per
Sale
Sold out
Share
View full details