ScentClub
What is ScentClub?

Join me in sampling new, undiscovered, "under the radar" or lost and forgotten niche unisex fragrances. My followers are adventurous people who love exploring the vast world of fragrance and discover new scents to enjoy.
ScentClub is like a perfume exploration service, similar to a wine club and is designed to change your world of fragrance forever, by exposing you to new scents you don't know about or heard about but had a difficult time sampling. I personally curate each collection of scents to tease your senses and delight you on several levels.
Every month or two, I will curate 3 new fragrances, and our ScentClub team will package and ship your kit, which is a small self contained travel size box of three fragrances in convenient 5ml glass spray bottles. Carry them with you, so you can really get to know these offerings before purchasing a full bottle in a retail store. "Try before you buy" saves money. It's the foundation of our club. You can share with friends, get feedback, and learn while you explore and enjoy.
I am constantly on the lookout for new fragrances to put into the ScentClub kits.
Shortly after a drop of each kit, I'll add links with DISCOUNT CODES, so if you'd like to purchase full bottles of any of the fragrances in the kit, you'll save money and help the brand too.
And Mystery Box



The Mystery Box. Now you can enjoy a collection of unisex perfume samples of 1 - 3ml all in one order, shipped directly to you. Mystery Box is a very limited offering to center around the perfume events I attend each year in Paris, Milan, Florence and Cannes. It's a fun way to help you discover even more new
and exciting scents to delight you and your friends.
The Mystery Boxes are available
only a few times each year,
so grab one as soon as they are available. 
ScentClub Kit #008
Regular price
Sale price
$49.00 USD
Unit price
per
Sale
Sold out
Share
View full details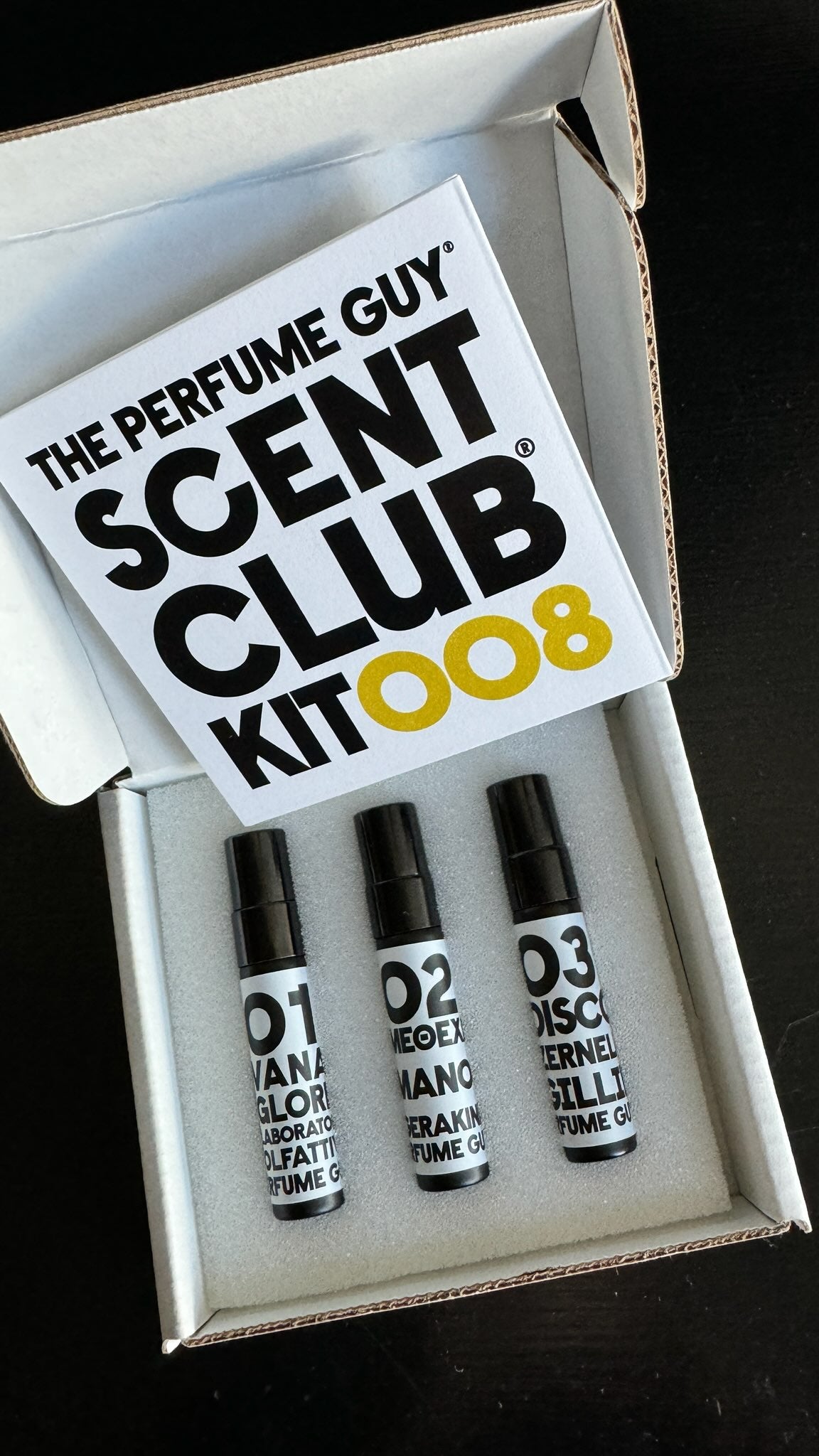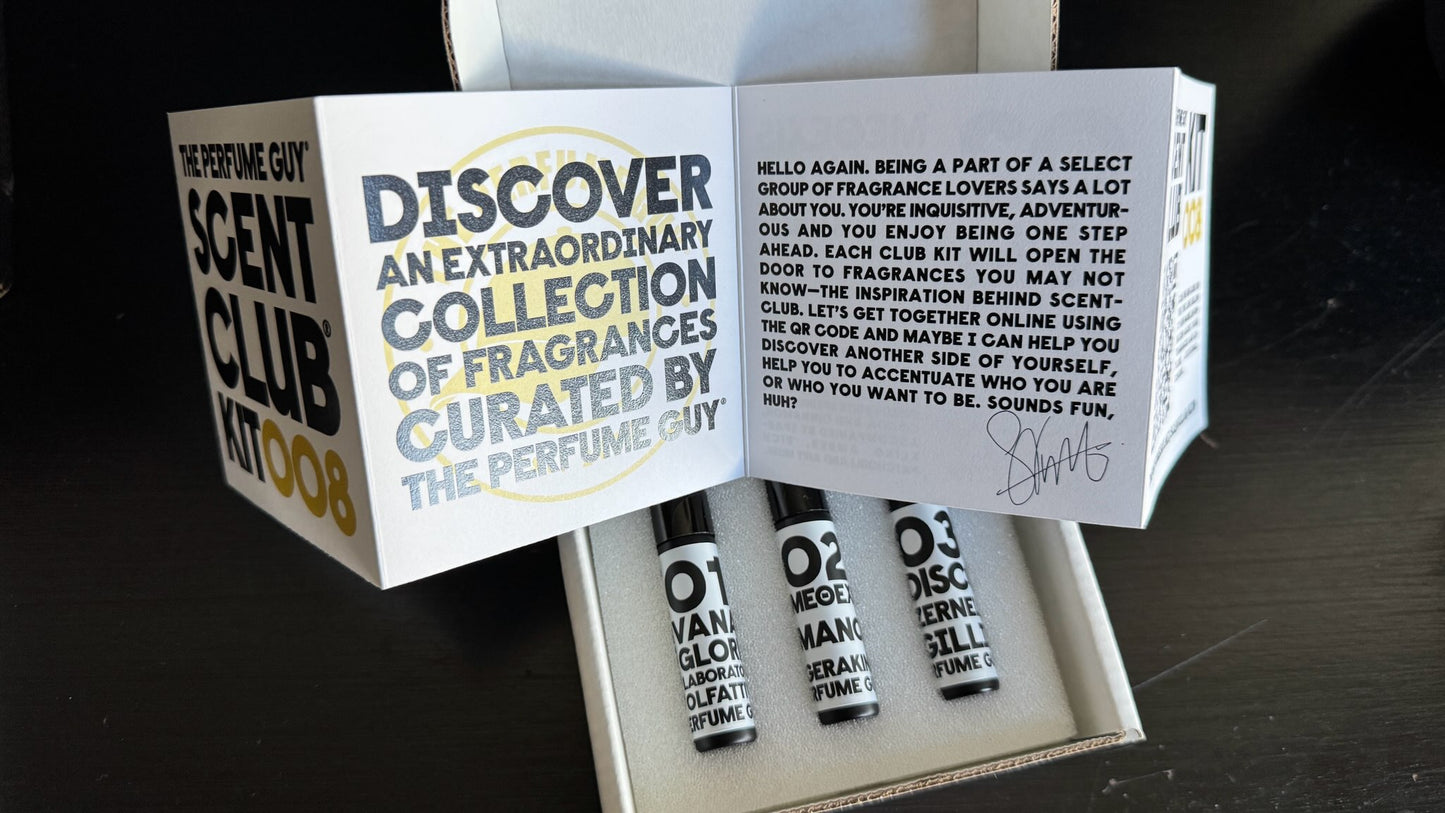 ScentClub Mystery Box #2
Regular price
Sale price
$55.00 USD
Unit price
per
Sale
Sold out
Share
View full details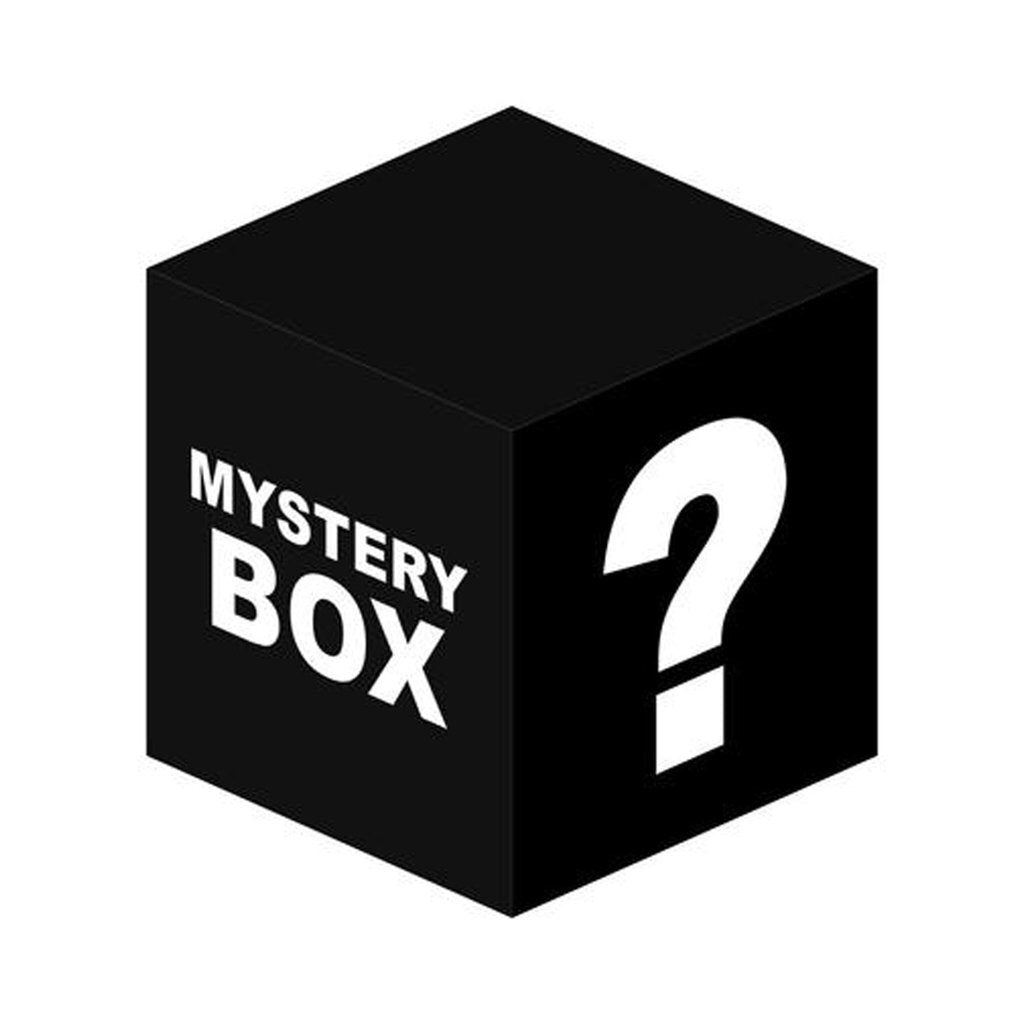 ScentClub - Thomas De Monaco Discovery Kit
Regular price
Sale price
$34.00 USD
Unit price
per
Sale
Sold out
Share
View full details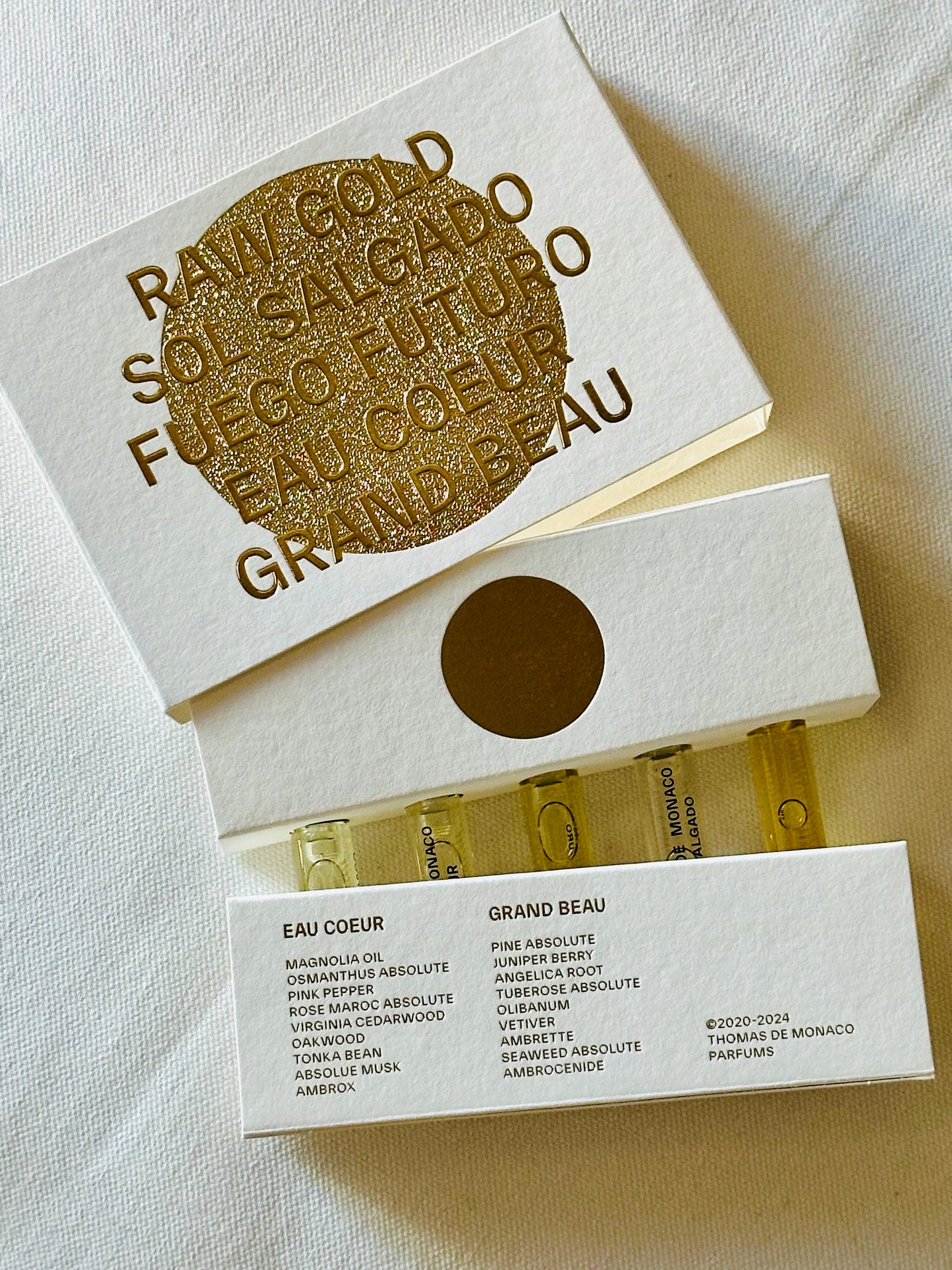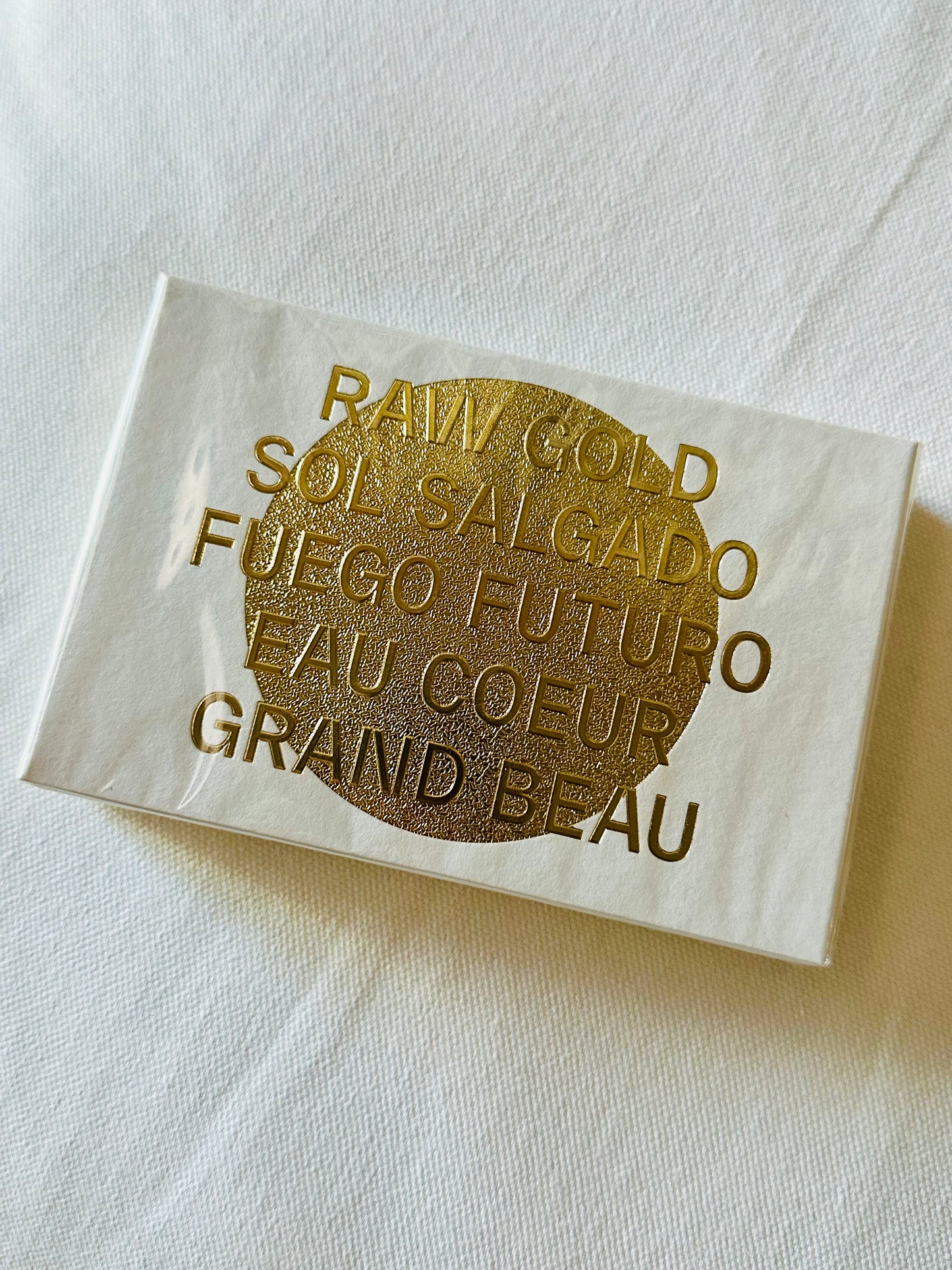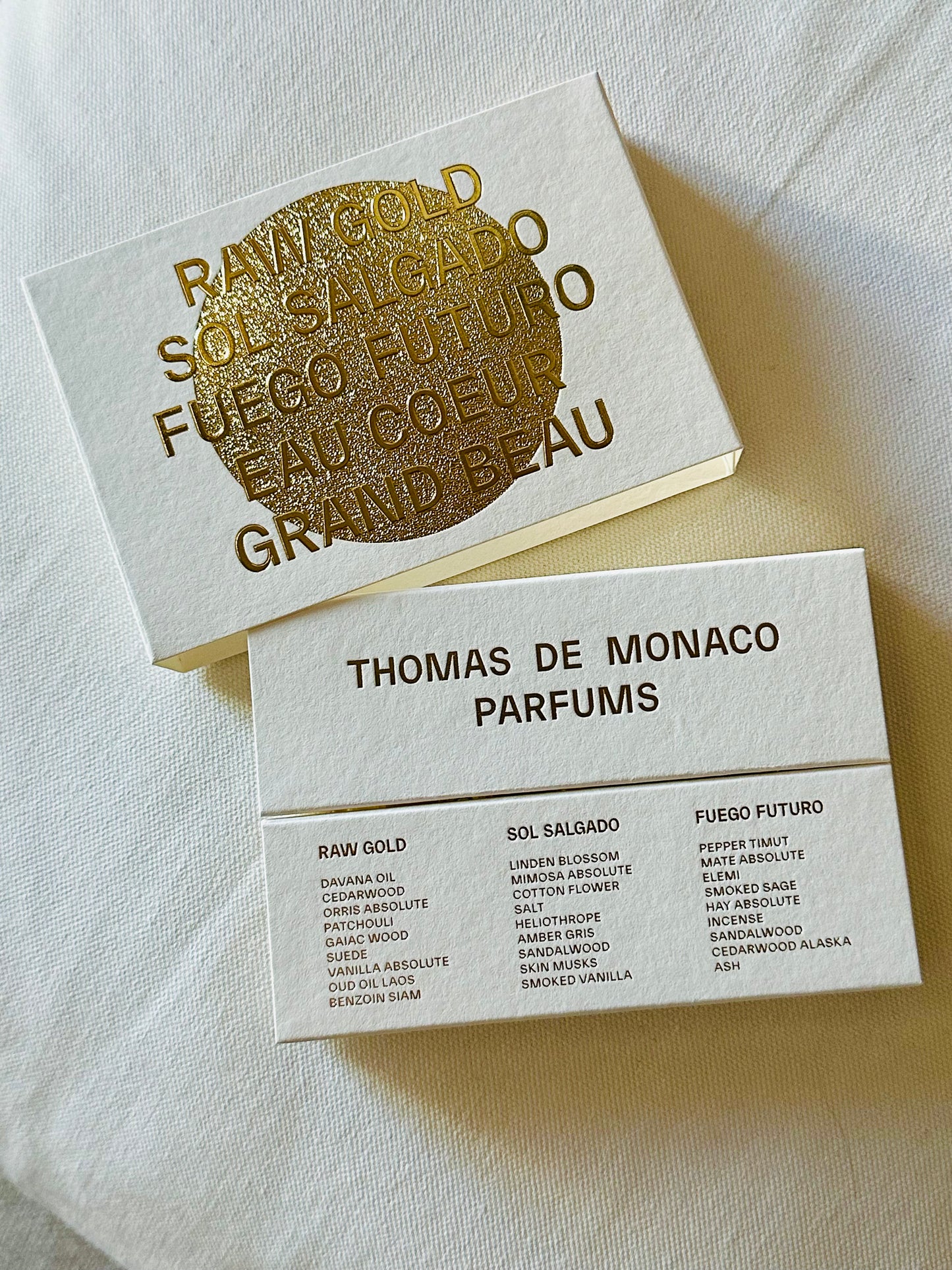 ScentClub Kit #007
Regular price
Sale price
$49.00 USD
Unit price
per
Sale
Sold out
Share
View full details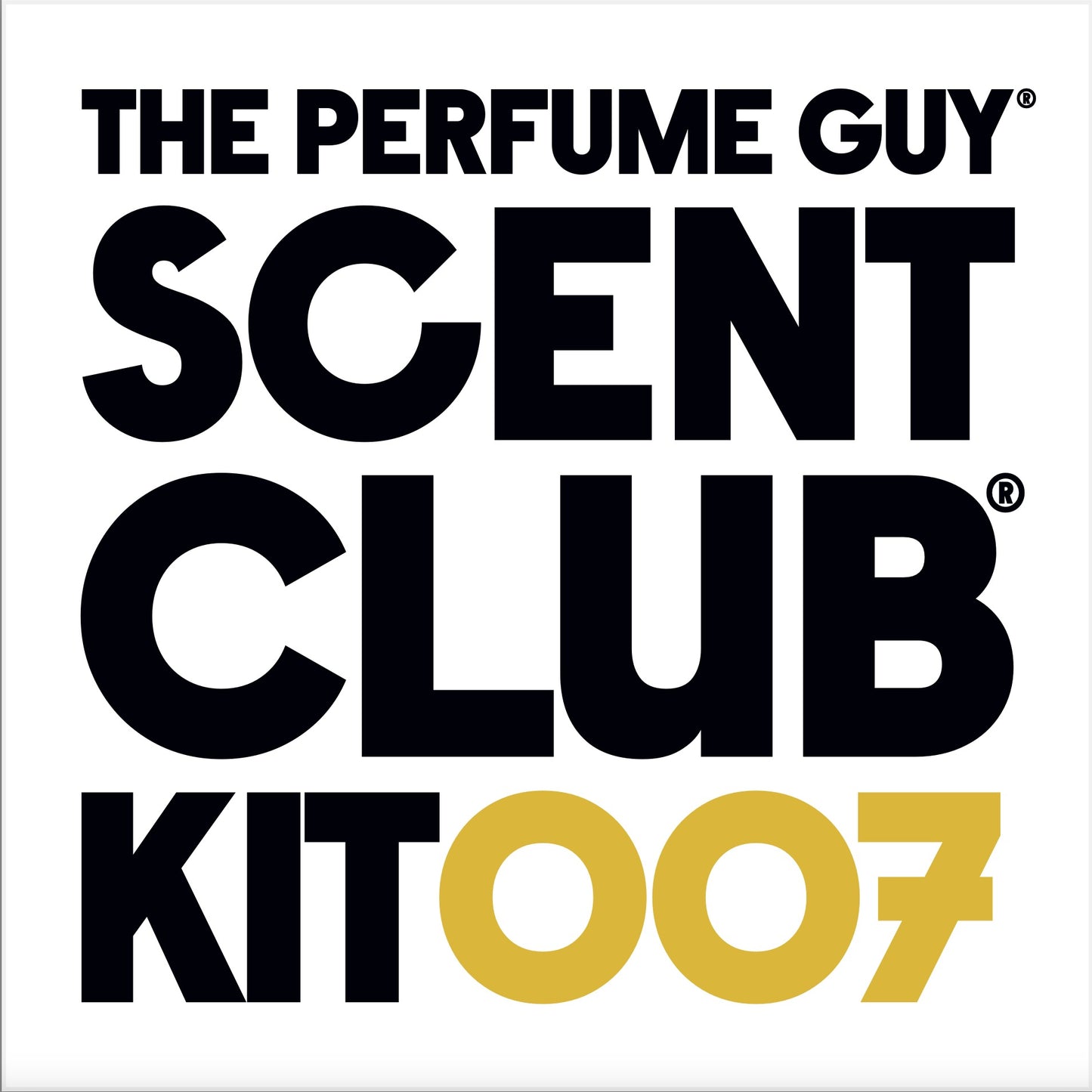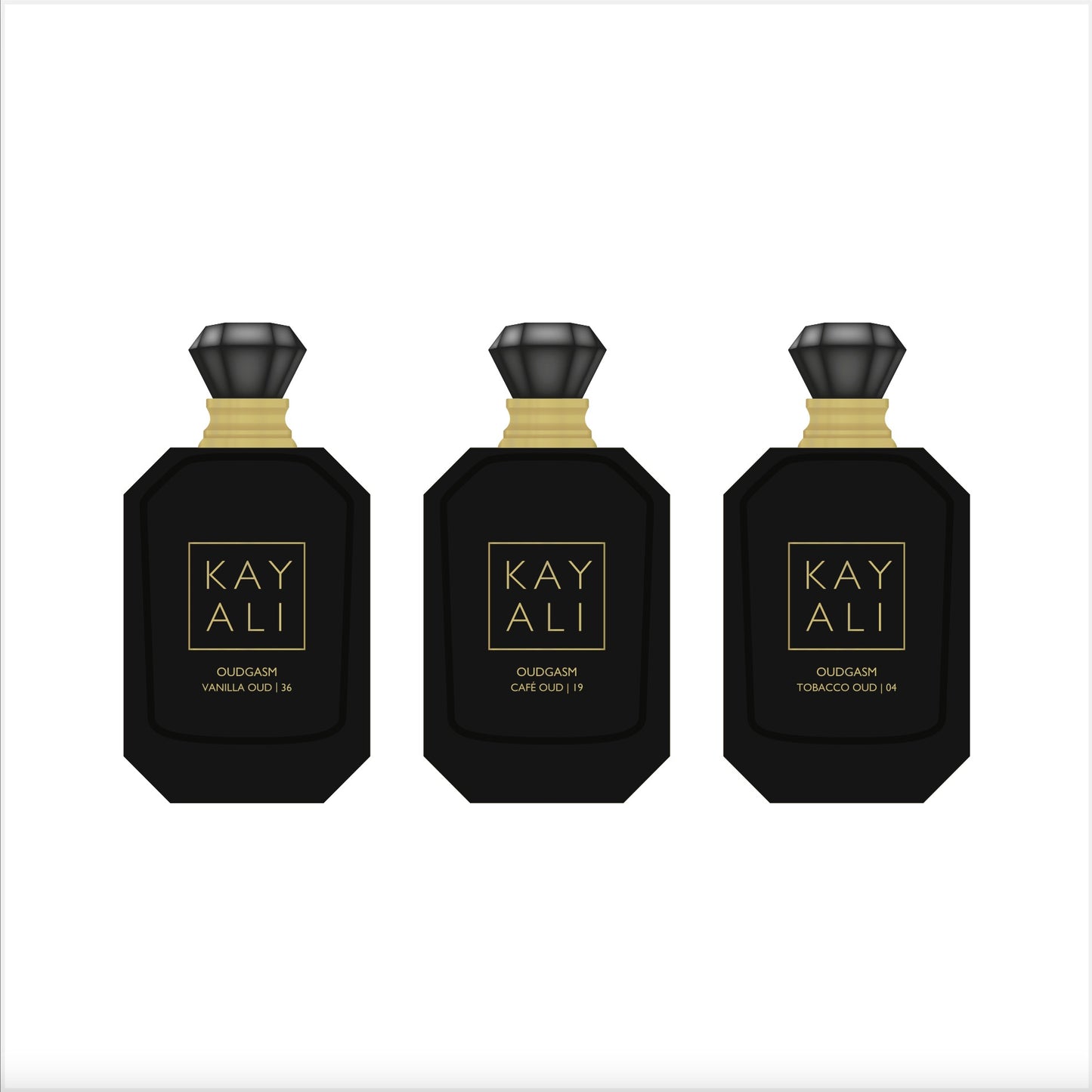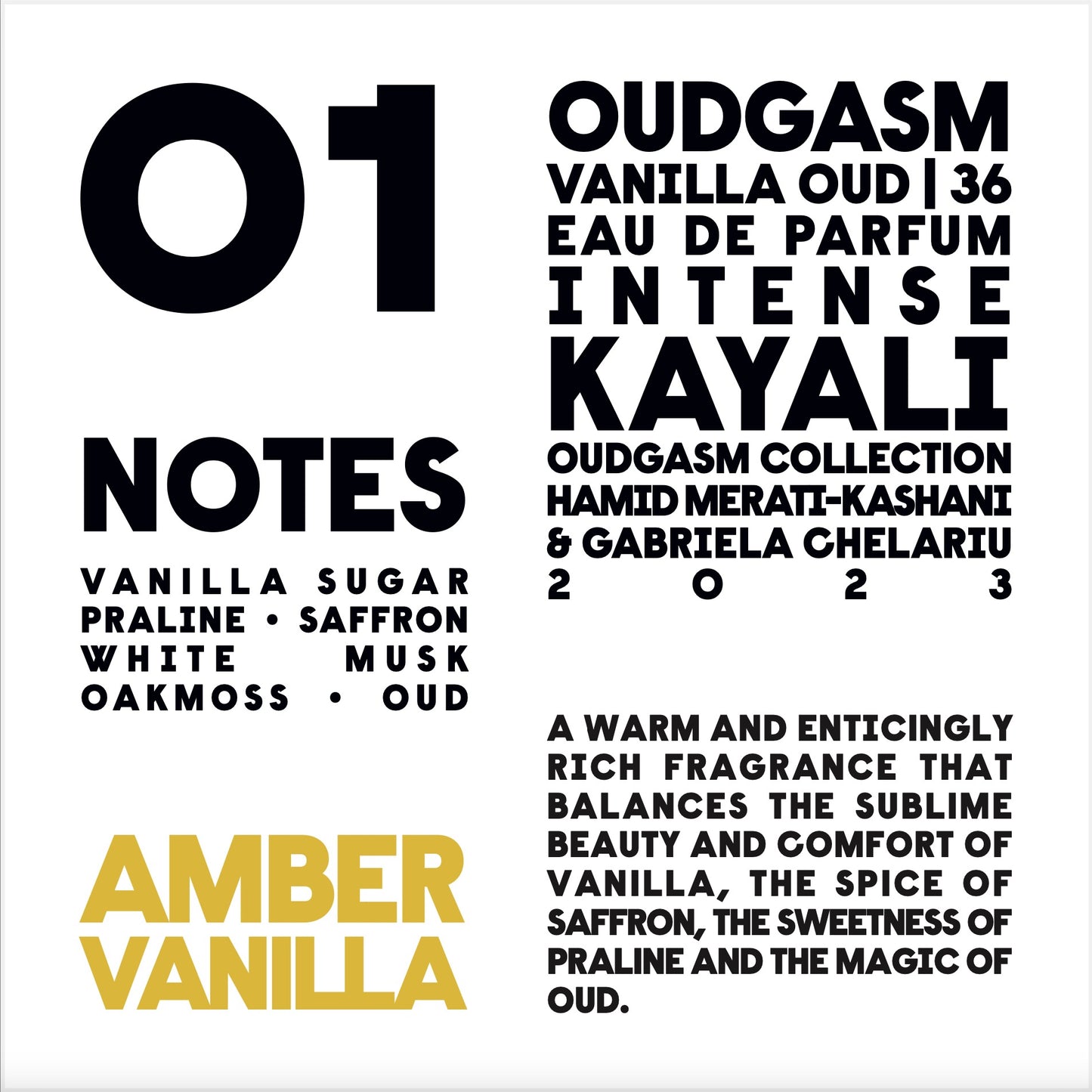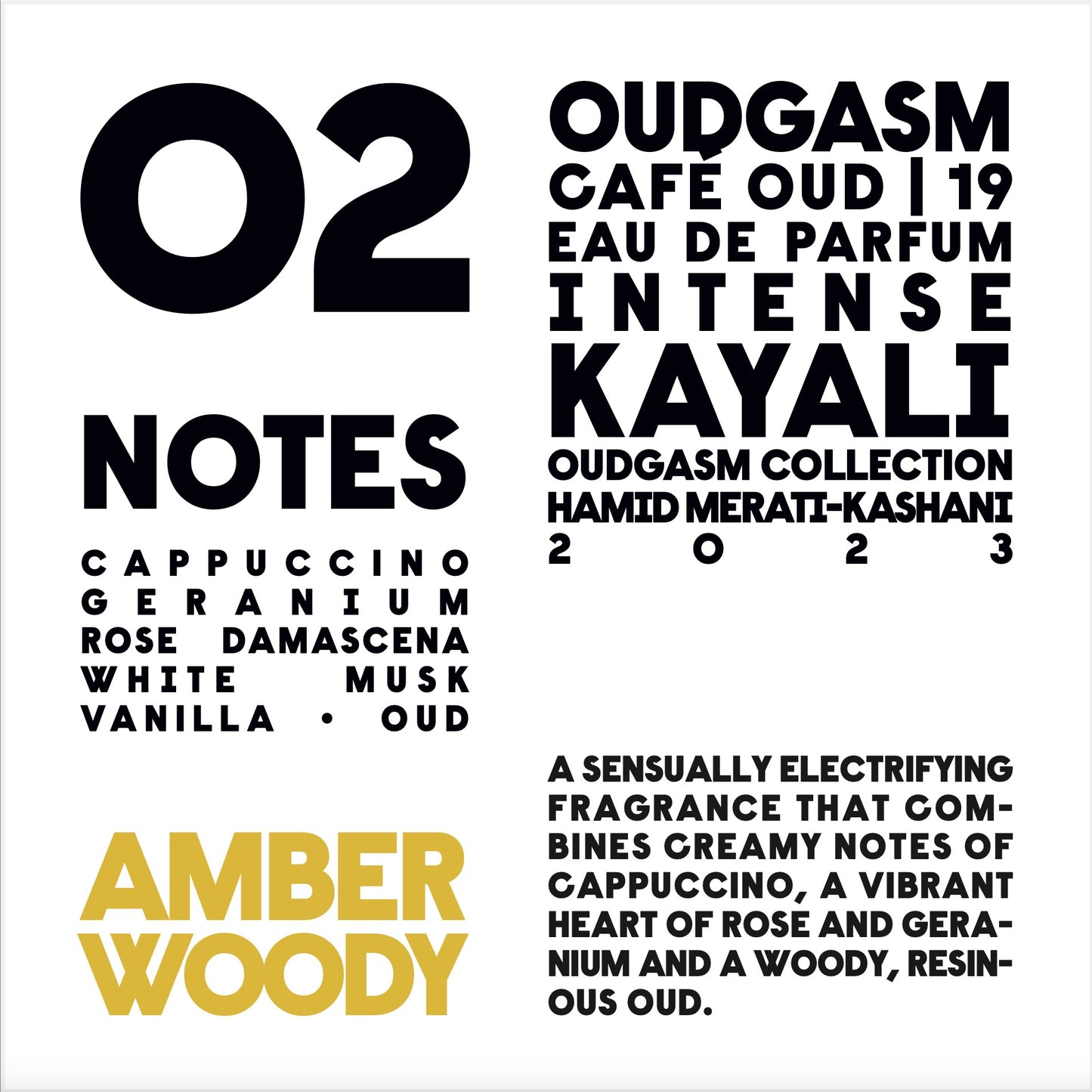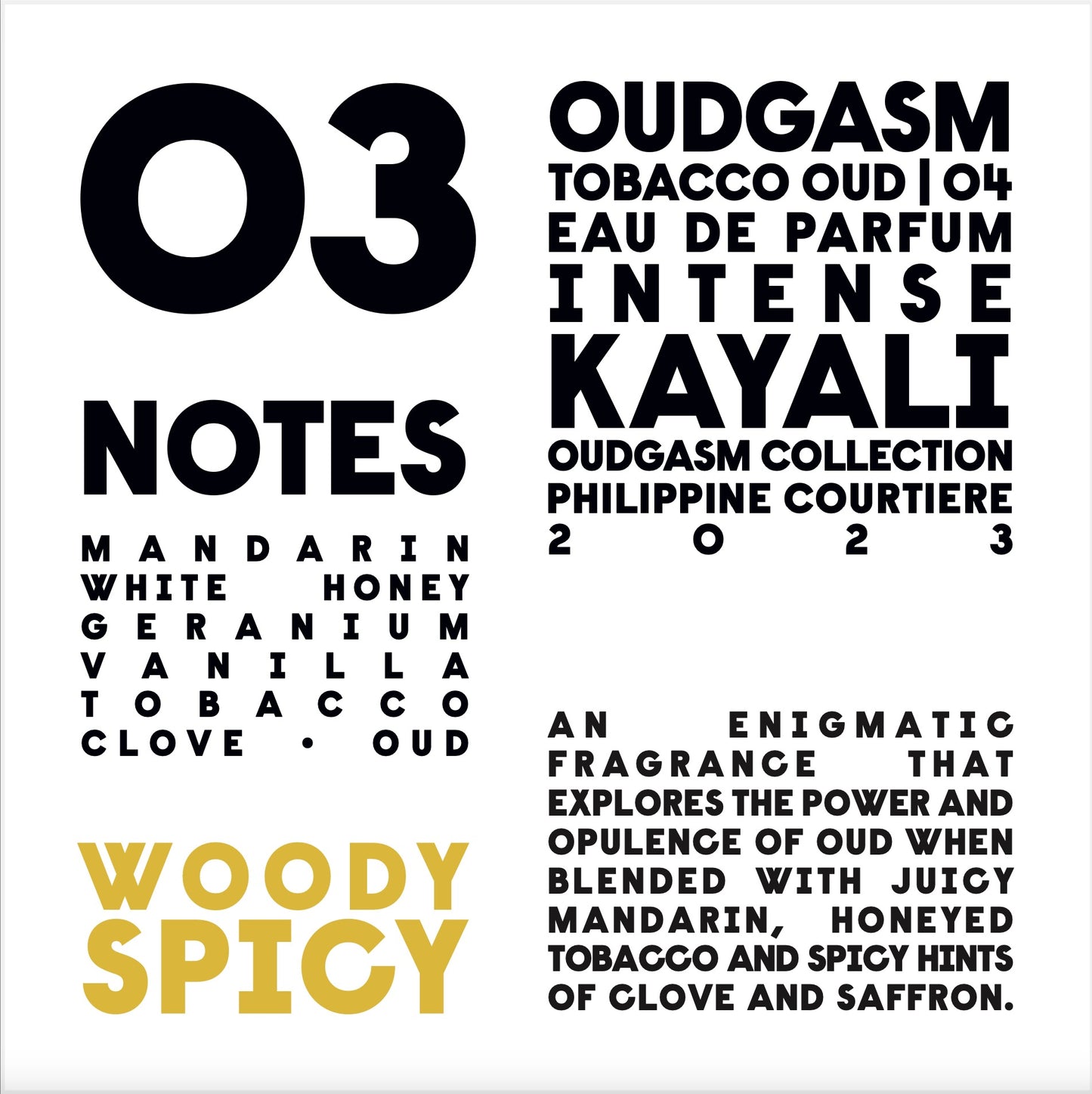 ScentClub Mystery Box #1
Regular price
Sale price
$39.00 USD
Unit price
per
Sale
Sold out
Share
View full details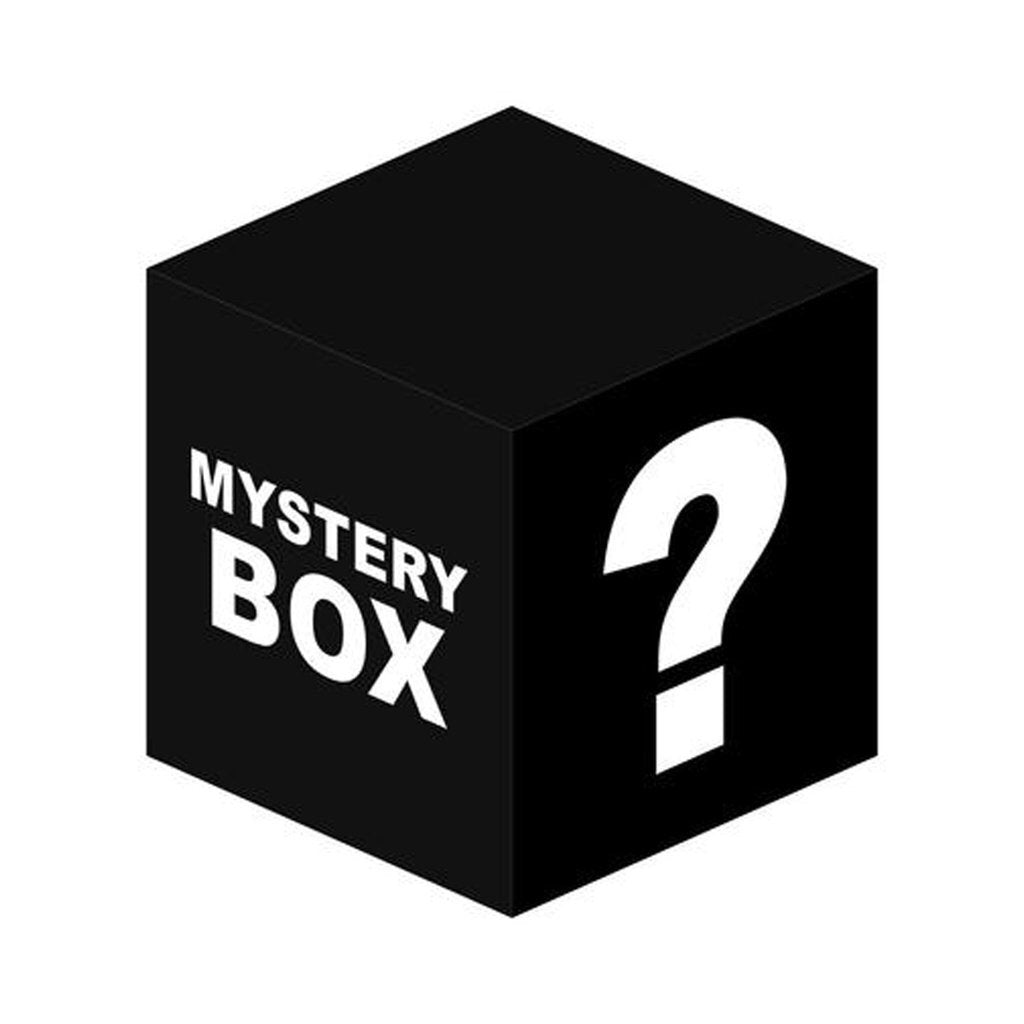 ScentClub Kit #006
Regular price
Sale price
$49.00 USD
Unit price
per
Sale
Sold out
Share
View full details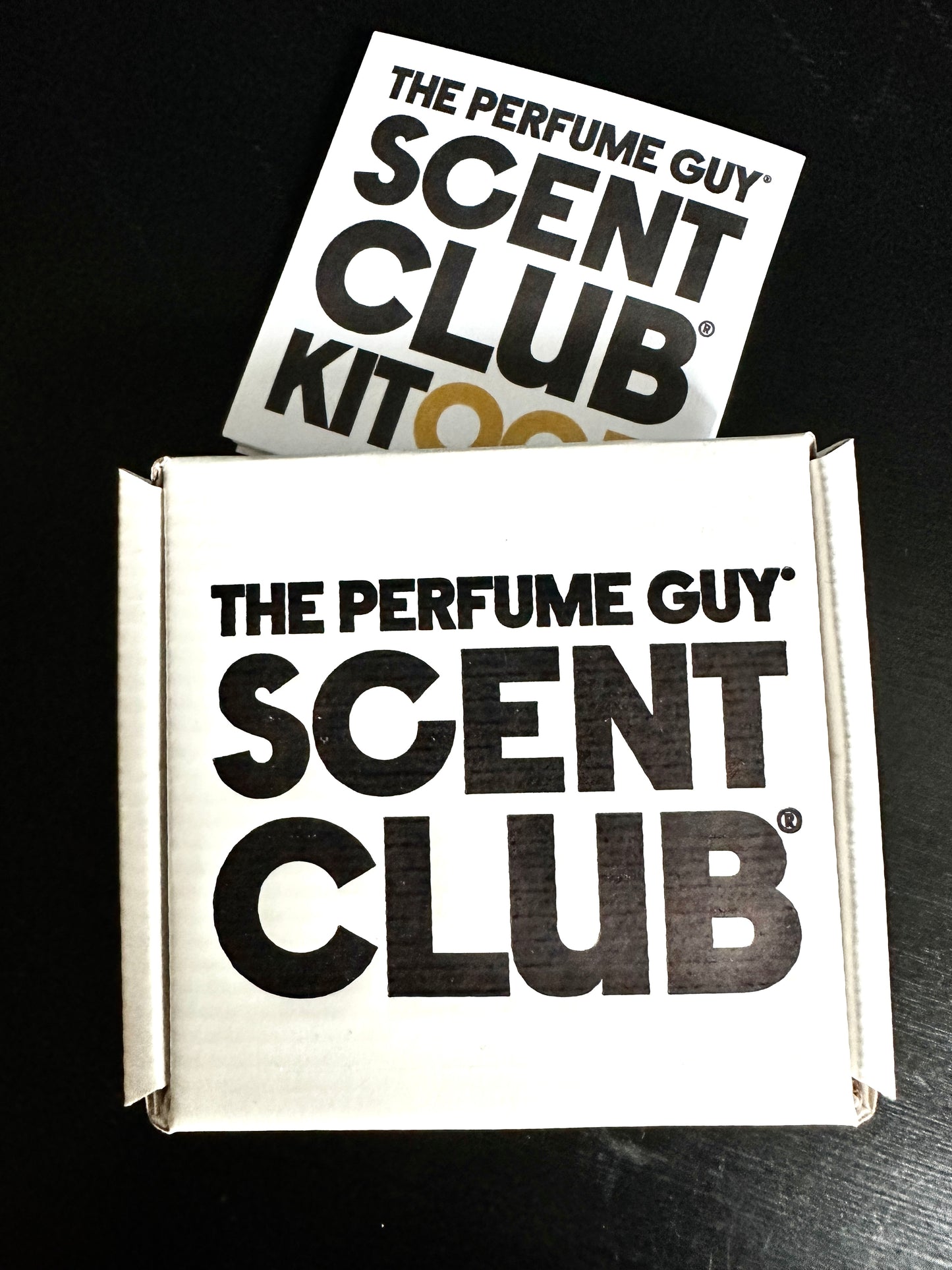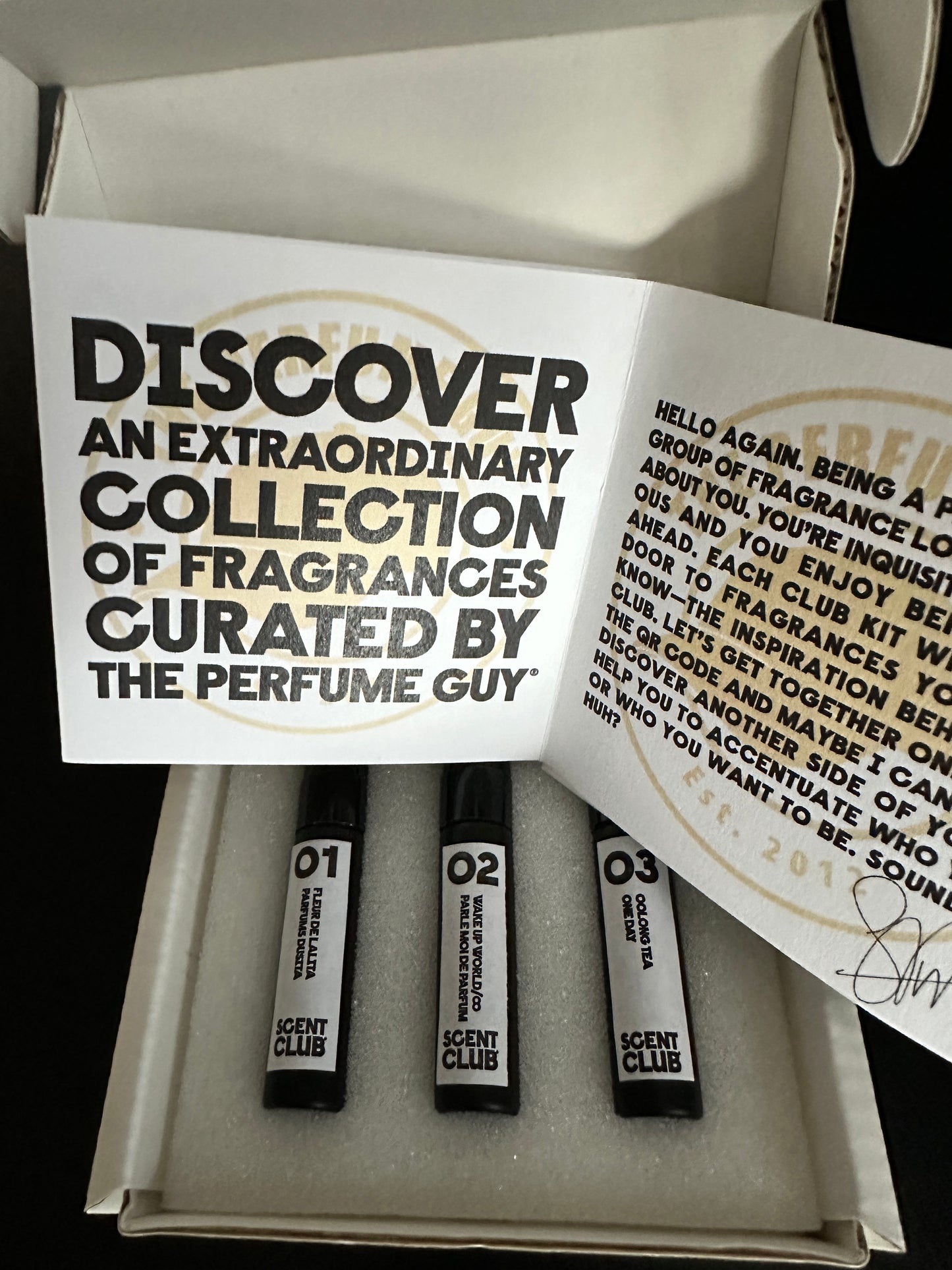 ScentClub Kit #005
Regular price
Sale price
$49.00 USD
Unit price
per
Sale
Sold out
Share
View full details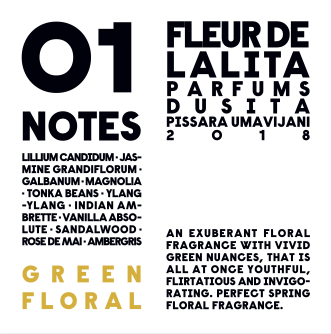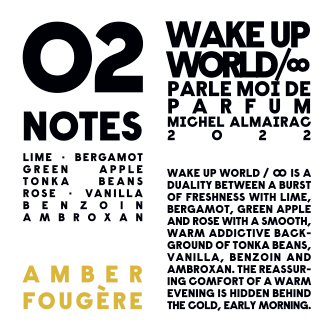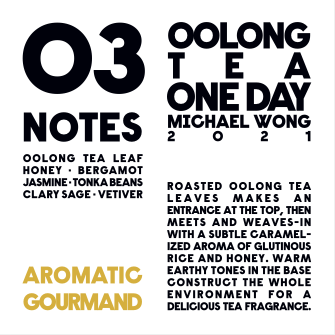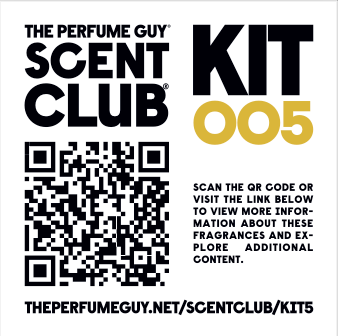 ScentClub Kit #004
Regular price
Sale price
$49.00 USD
Unit price
per
Sale
Sold out
Share
View full details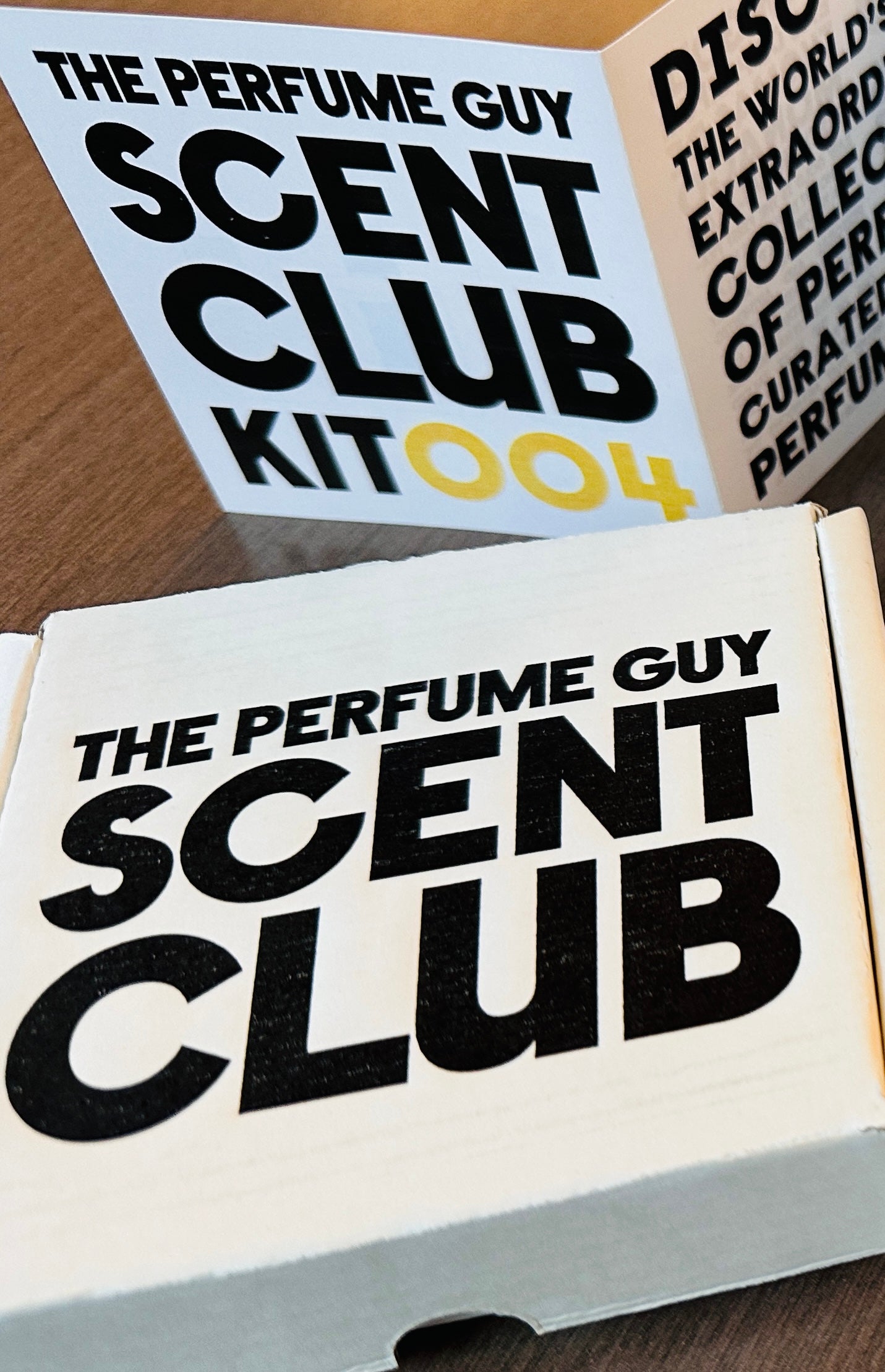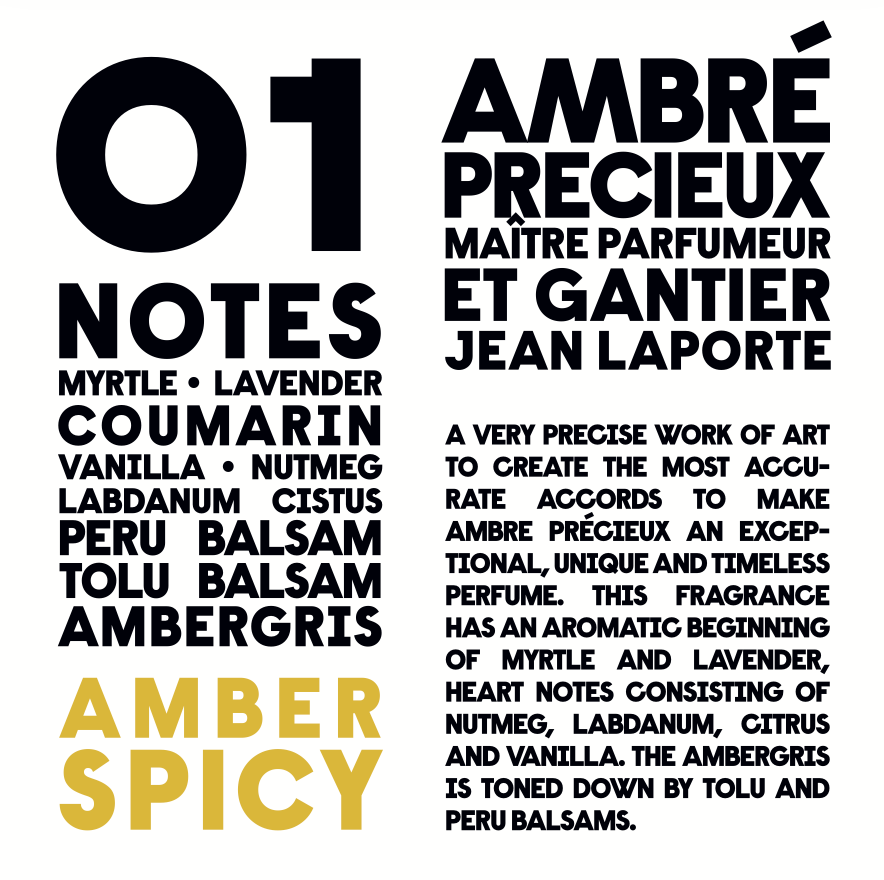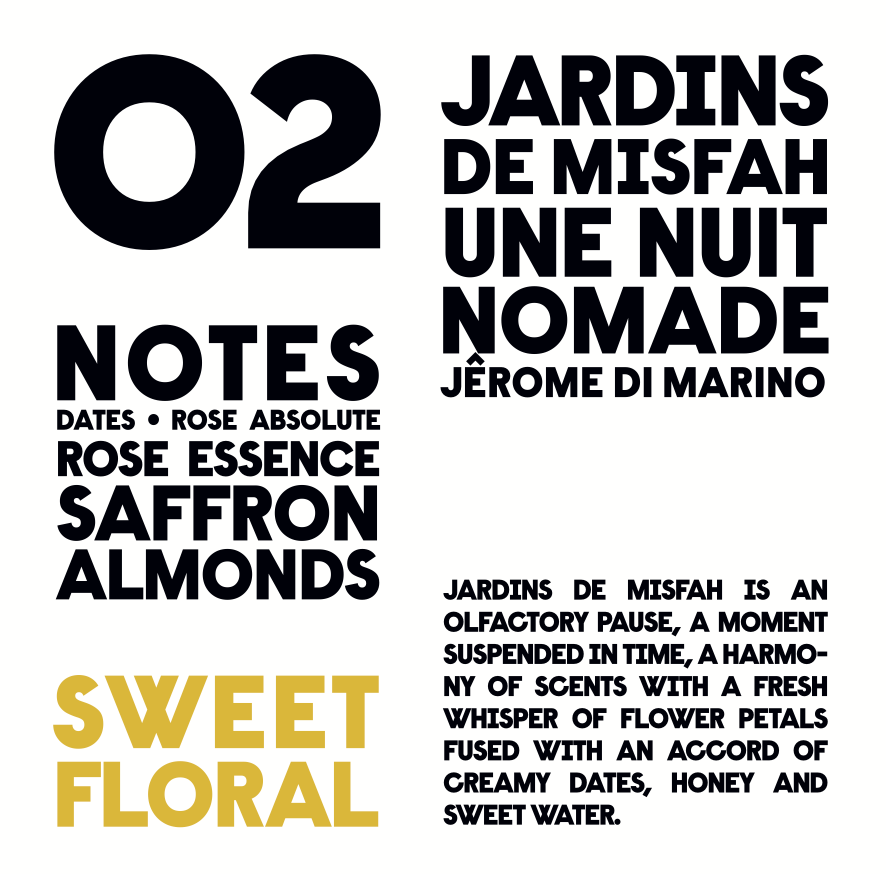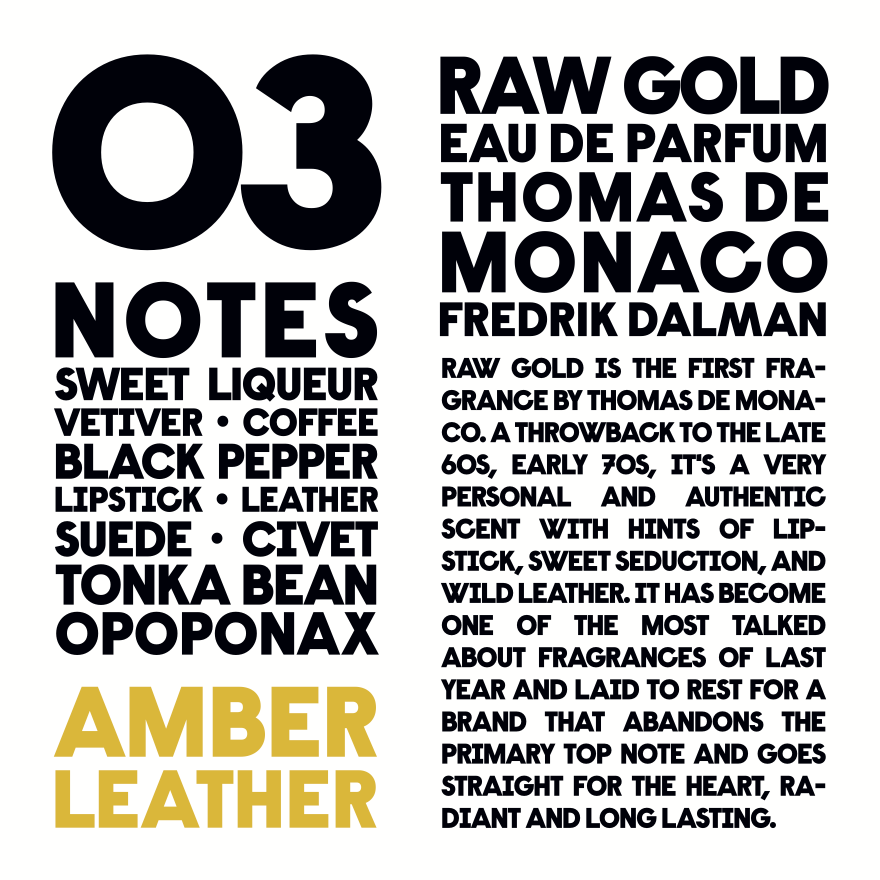 ScentClub Kit #003
Regular price
Sale price
$39.00 USD
Unit price
per
Sale
Sold out
Share
View full details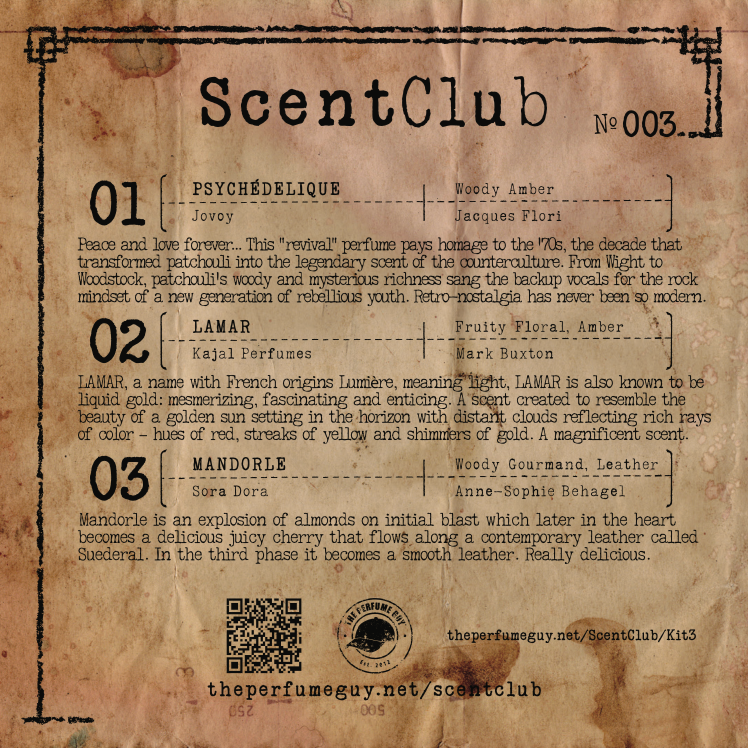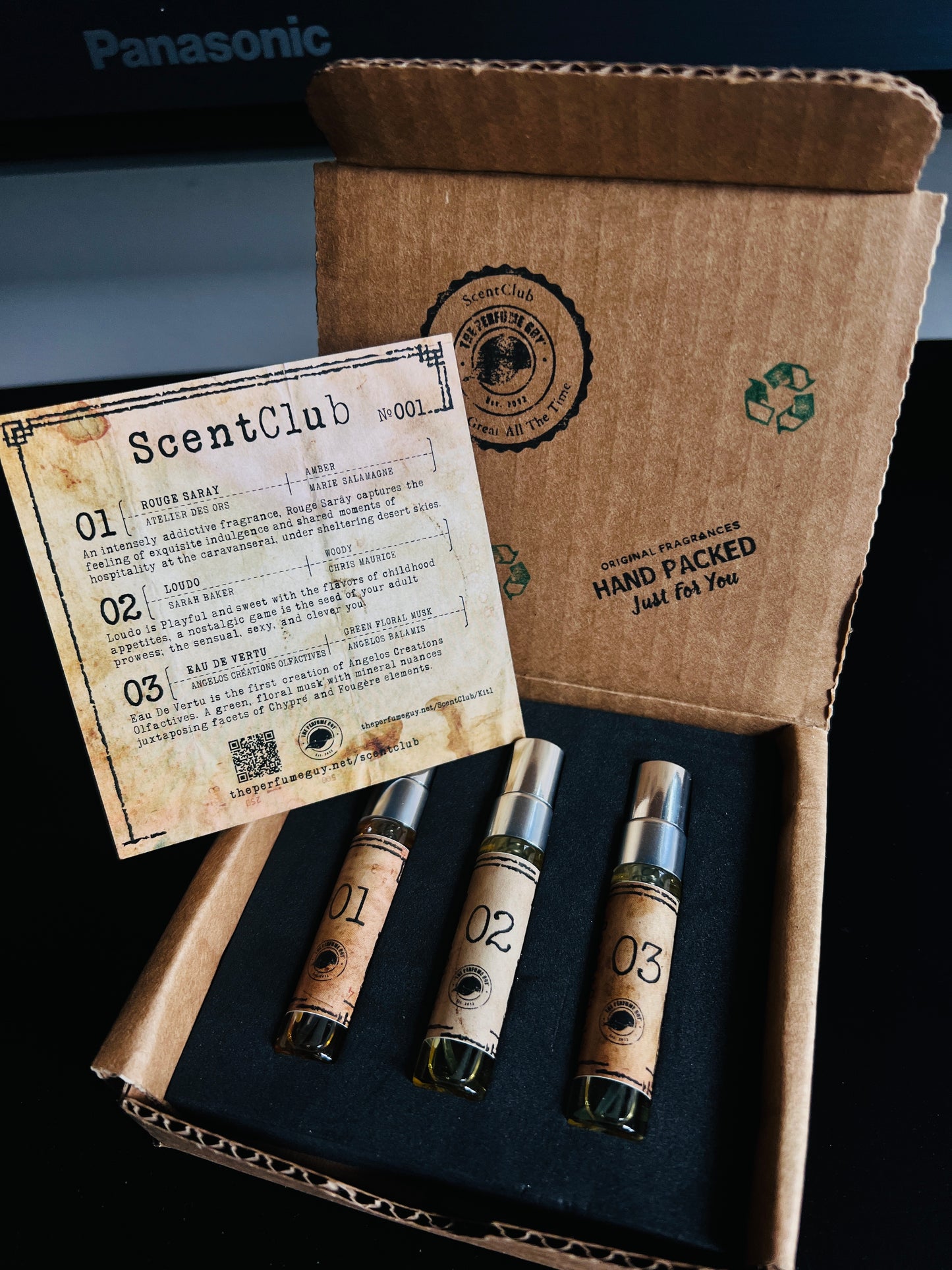 ScentClub Kit #002
Regular price
Sale price
$39.00 USD
Unit price
per
Sale
Sold out
Share
View full details