My YouTube Reviews
Growing up, I was always fascinated by different and interesting smells. I recall the barber shop type fragrances my father used when he was preparing for his day, and I also noticed some of the most interesting smells coming from my mom's cooking. From there, I begin noticing outdoor scents of flowers, trees, herbs and shrubs. The world is filled with so many different smells and I became hooked on noticing them and enjoying a wide variety of things, which later became one of the reasons I became interested in many of the complex combinations used in perfume.
I started exploring my love of fragrance as a genuine hobby. I collected a variety of perfumes and getting samples from department stores just for my own pleasure, and to learn more and more. My love of perfumes expended for years, and now I have over 4000 bottles in my collection.
I have been so grateful for getting to know a lot of people in the fragrance business - small and large perfume brand owners, famous noses, and a large number of people who support them all. I now regularly attend the largest fragrance trade shows in Florence, Milan and Cannes. It's never dull to learn more and more from these people who are deeply involved in the business of fragrance. It's a lot of fun for me and I'm so glad to have a resource to share what I learn with people like you - people who want to learn more, or simply find something new to enjoy or give as a gift.

I currently have several thousand videos with nearly 200,000 subscribers (and growing). When I think about it, it's sometimes overwhelming to me, especially when I think back to when I had only a handful of videos and almost no subscribers. Join the fun and check out my channel. Become a subscriber and learn more, but be warned, this hobby can easily become an obsession, but it's always fun and never boring. Enjoy!
Click here to get lost in my world of fragrance reviews: My YouTube Reviews
ScentClub Mystery Box #1
Regular price
Sale price
$39.00 USD
Unit price
per
Sale
Sold out
Share
View full details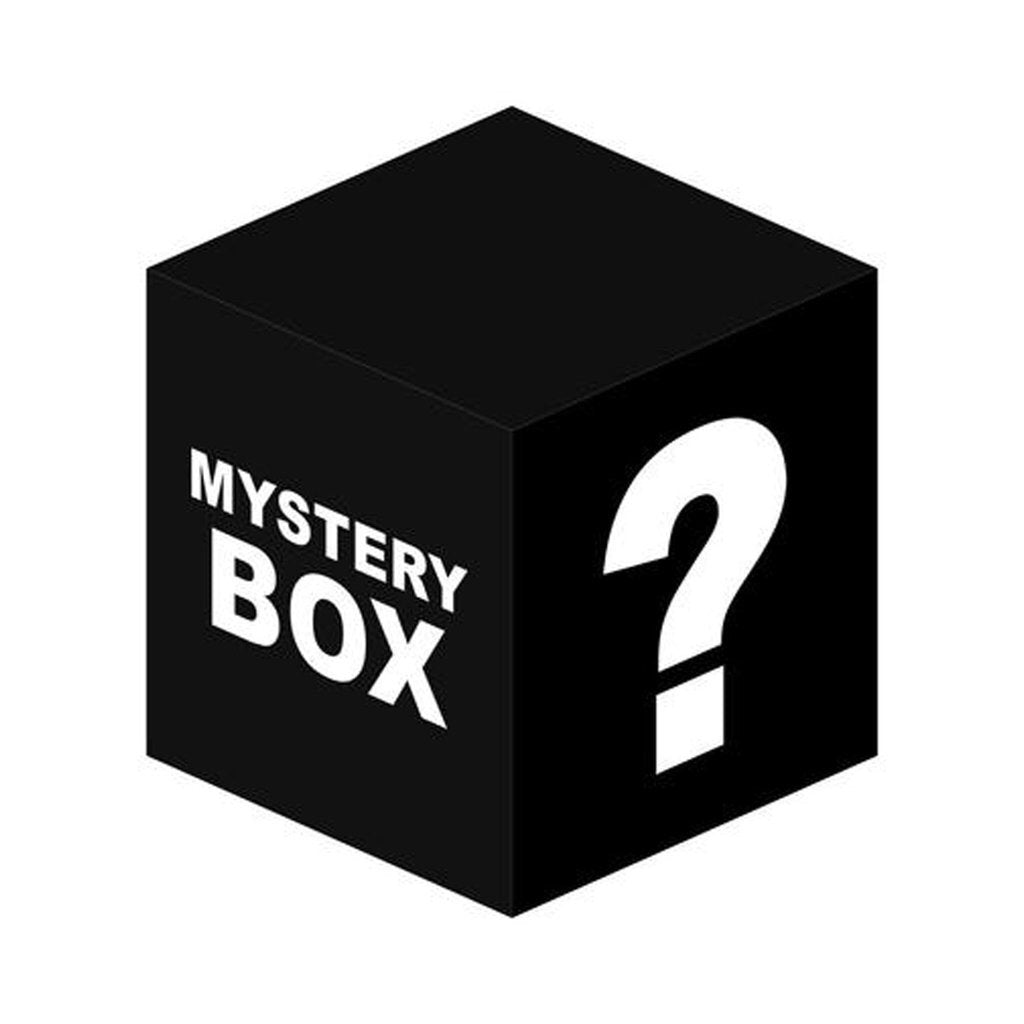 ScentClub Kit #006
Regular price
Sale price
$49.00 USD
Unit price
per
Sale
Sold out
Share
View full details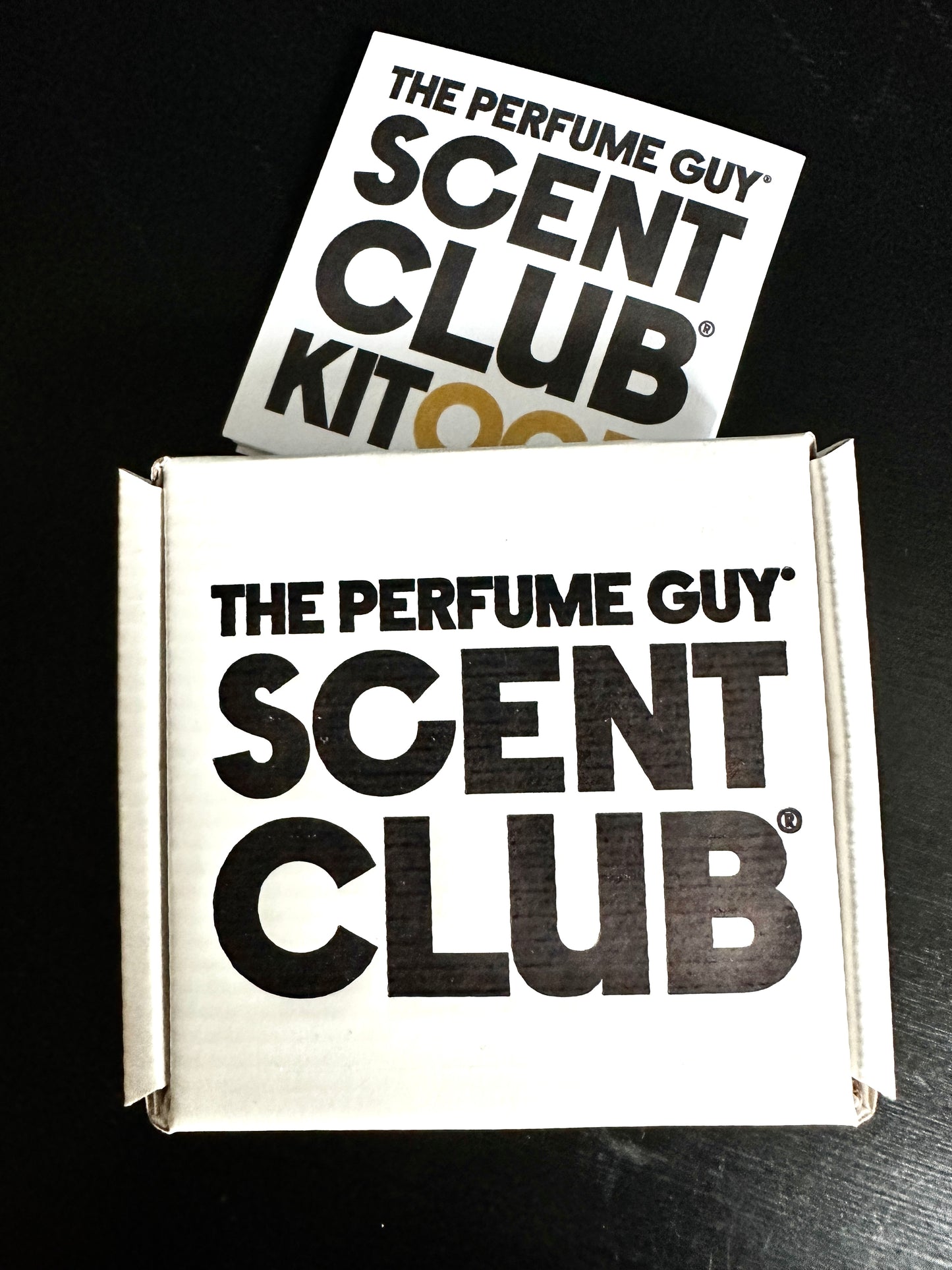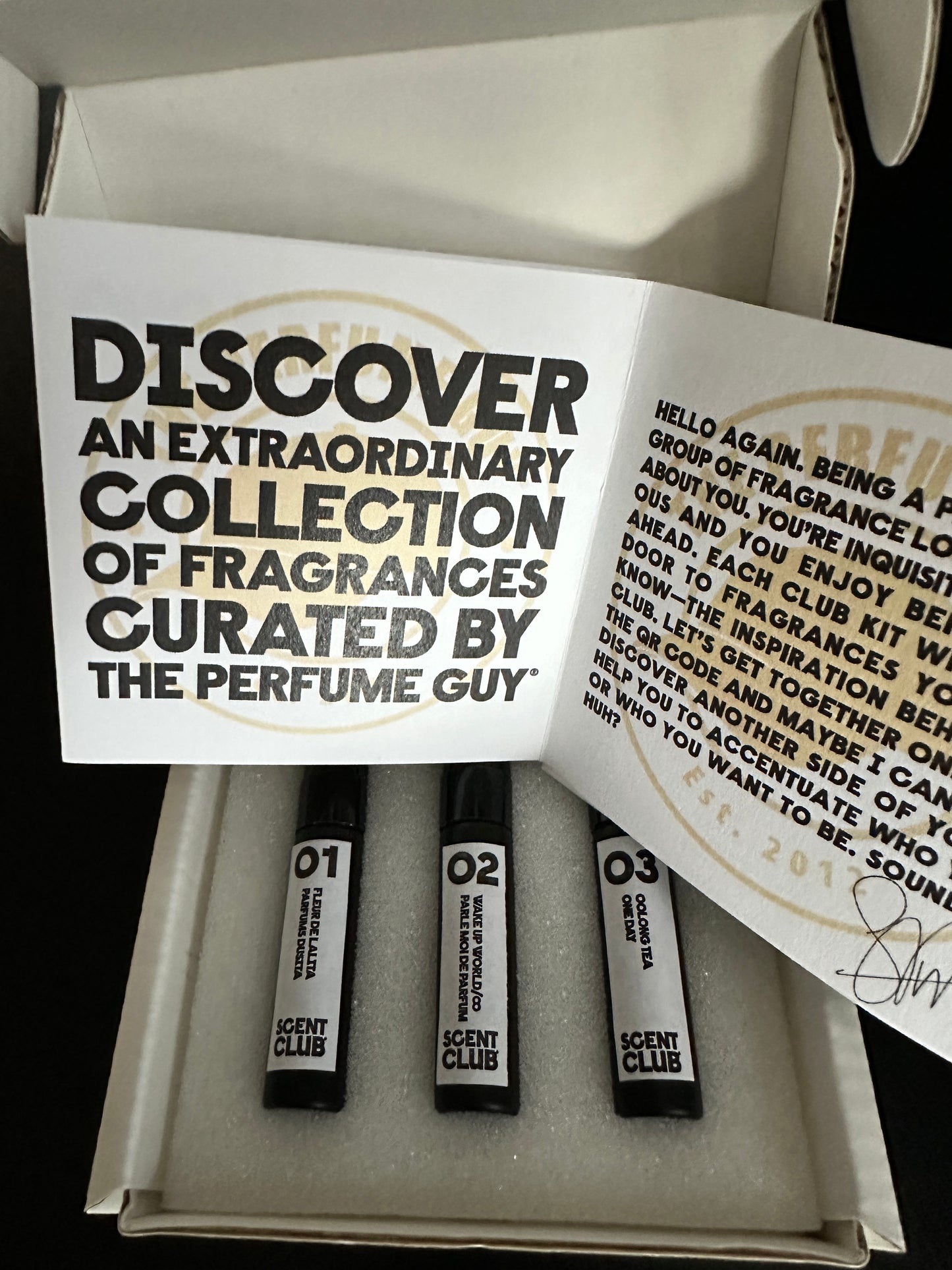 ScentClub Kit #005
Regular price
Sale price
$49.00 USD
Unit price
per
Sale
Sold out
Share
View full details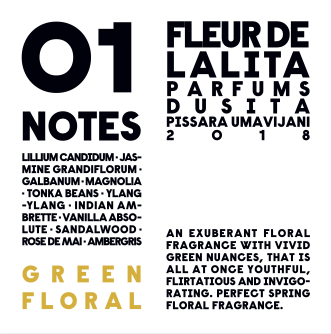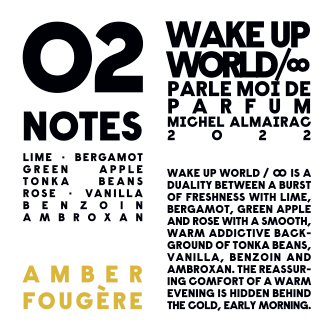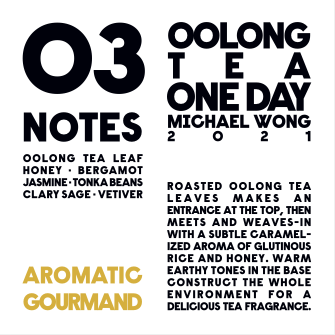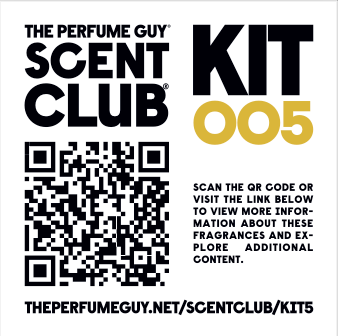 ScentClub Kit #004
Regular price
Sale price
$49.00 USD
Unit price
per
Sale
Sold out
Share
View full details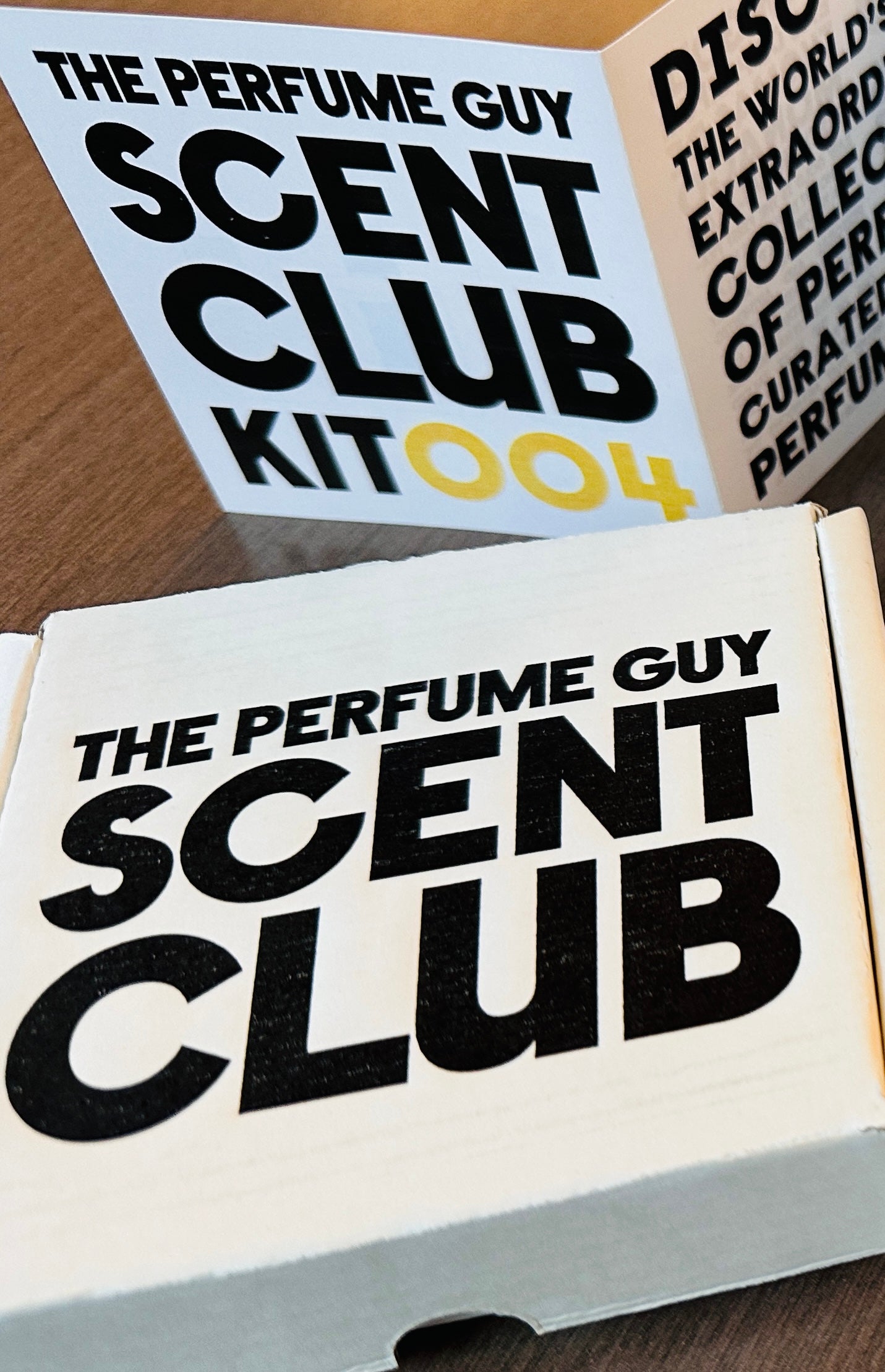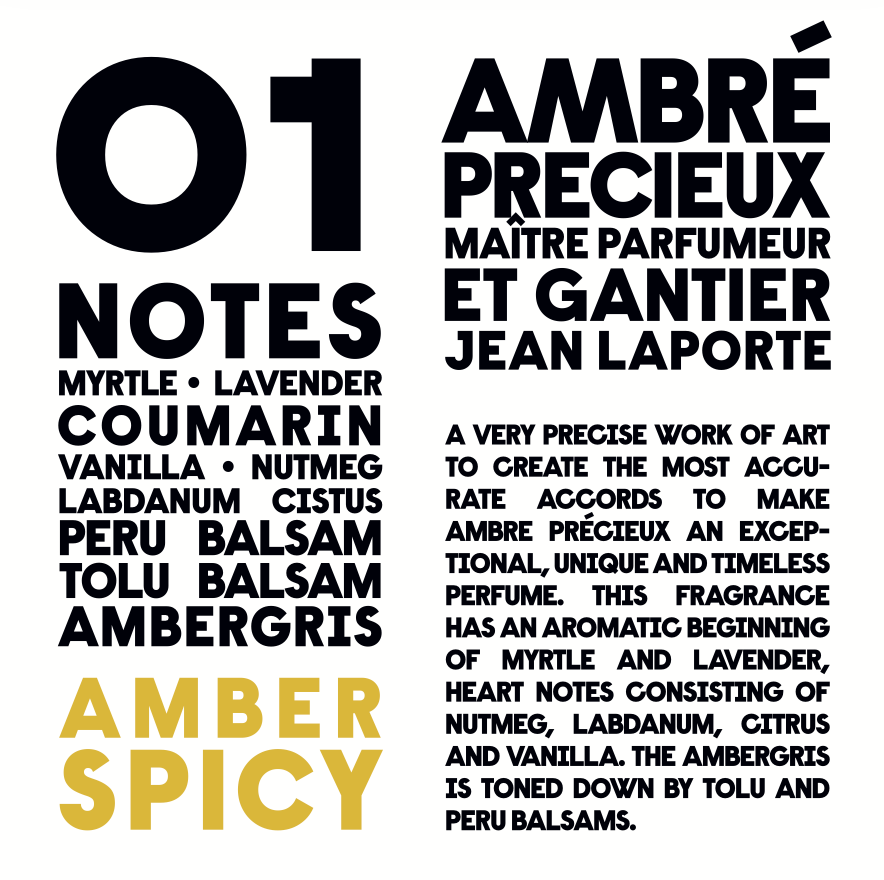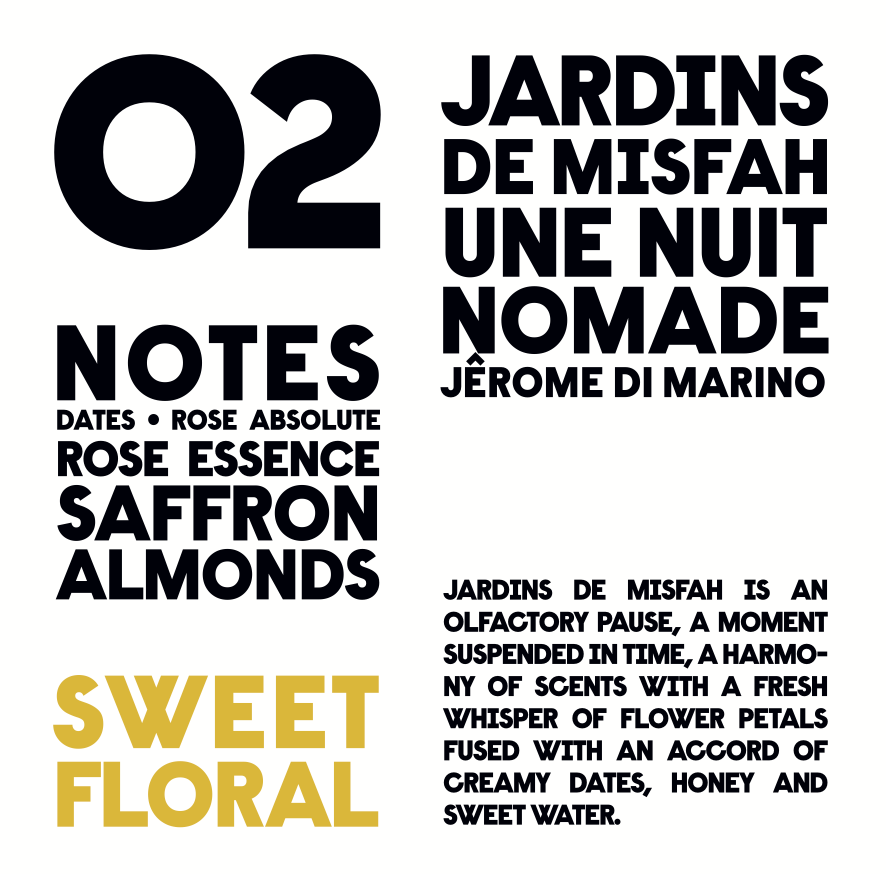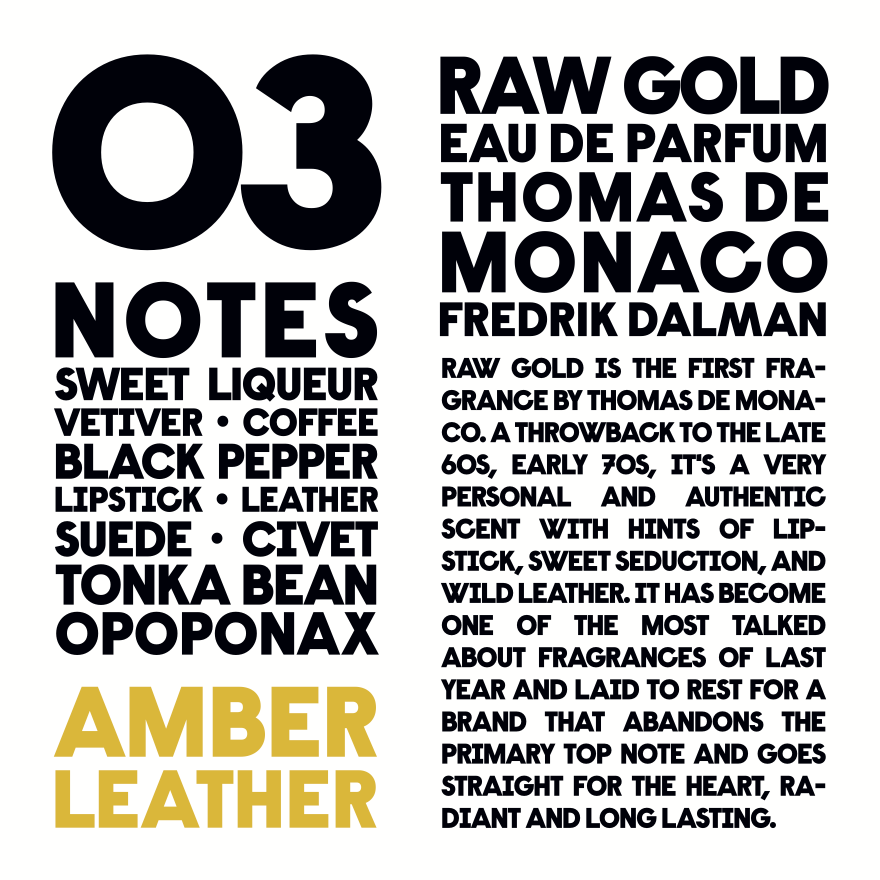 ScentClub Kit #003
Regular price
Sale price
$39.00 USD
Unit price
per
Sale
Sold out
Share
View full details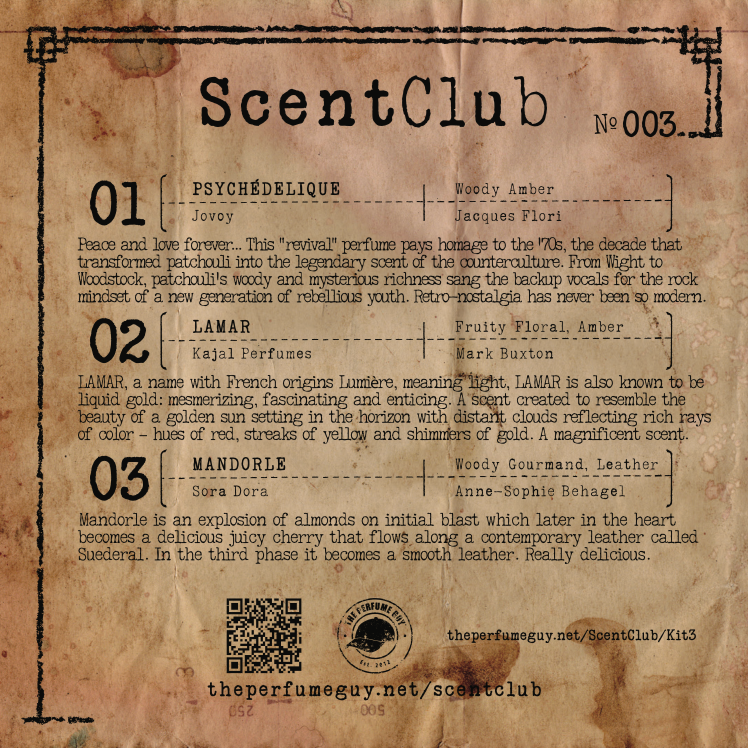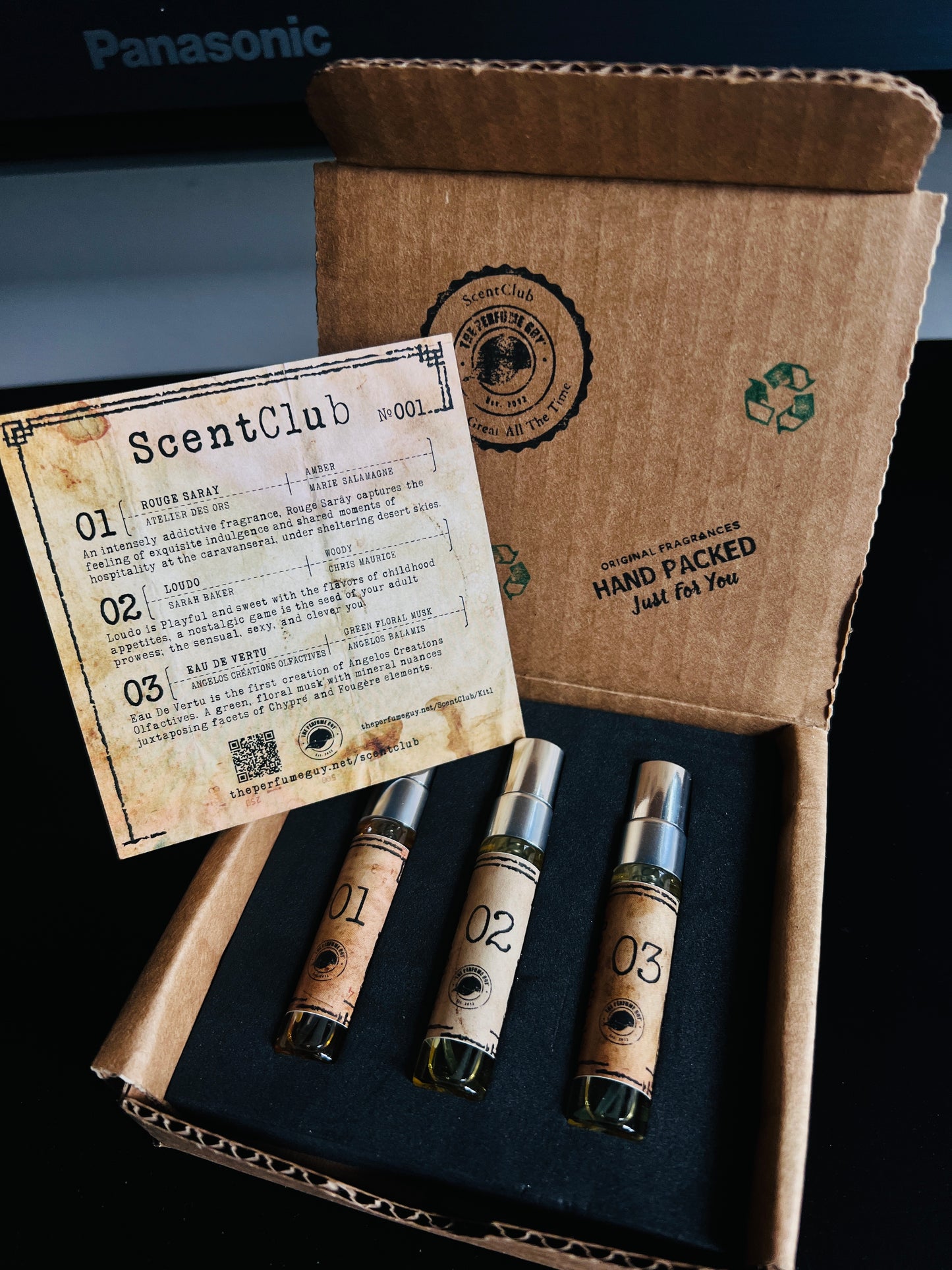 ScentClub Kit #002
Regular price
Sale price
$39.00 USD
Unit price
per
Sale
Sold out
Share
View full details