Consult & Connect
Available Services
Phone Sessions:
Enjoy a chat with me, get your questions answered or just say HI. Of course it's best to have your questions handy before we talk. I can arrange a live phone call for most any length.
$4 per minute. (30 minute minimum. Pre-paid 3 days before the call).

Zoom Meetings:
Maybe you'd like to schedule a live Zoom chat? We can do that. Having the advantage of seeing each other, we can do more of a "show and tell" session, which saves travel time if you don't live close to San Francisco.
$4 per minute. (45 minute minimum. Pre-paid 3 days before the call).

Exploration Consultations-In Person, in my studio in San Francisco:
For people new to the world of perfumes. Discover what you can wear, what works with your personality and what does not. Decide in advance what you would like to focus on and together, we'll provide you with what you want to learn.
Learn how perfumes started.
Learn about notes, ingredients and the process to create perfumes.
Learn the differences between perfume notes and perfume accords.
Learn about how and why perfumes are always changing. Why your favorite perfume doesn't smell the same anymore?
Learn the basics – notes, sillage, projection, longevity.
Learn the basic categories of fragrances.
Learn the difference between cologne, perfume, splashes, oils, solids.
Learn the difference between Eau De Cologne, Eau De Toilette, Eau De Parfum and Extrait.
Learn the difference between "mass market" scents and "niche" fragrances.
Discover what works for you.
Experience 10 – 20 fragrances.
Take with you three 2ml. decanted samples.
Purchase additional fragrances if desired.
$200 for 1 hour (includes three 2ml. decanted samples).
Prices vary, based on length of time spent and number of samples to take along.
Guided Shopping Trips:
I will be your personal escort, advisor and guide, for an adventure in fragrance shopping you will never forget.
I will introduce you to the top Sales Associates at the best stores in San Francisco – Saks Fifth Avenue, Neiman-Marcus, Louis Vuitton and Bloomingdale's.
Together we will help you shop for something new or some of your favorites.
By appointment.
Shopping in Paris is also an option.
$450 for a 3 hour trip. (By appointment.)
For more information, or to book, please send me an email with your full contact information to: Consultations@ThePerfumeGuy.net
ScentClub Mystery Box #1
Regular price
Sale price
$39.00 USD
Unit price
per
Sale
Sold out
Share
View full details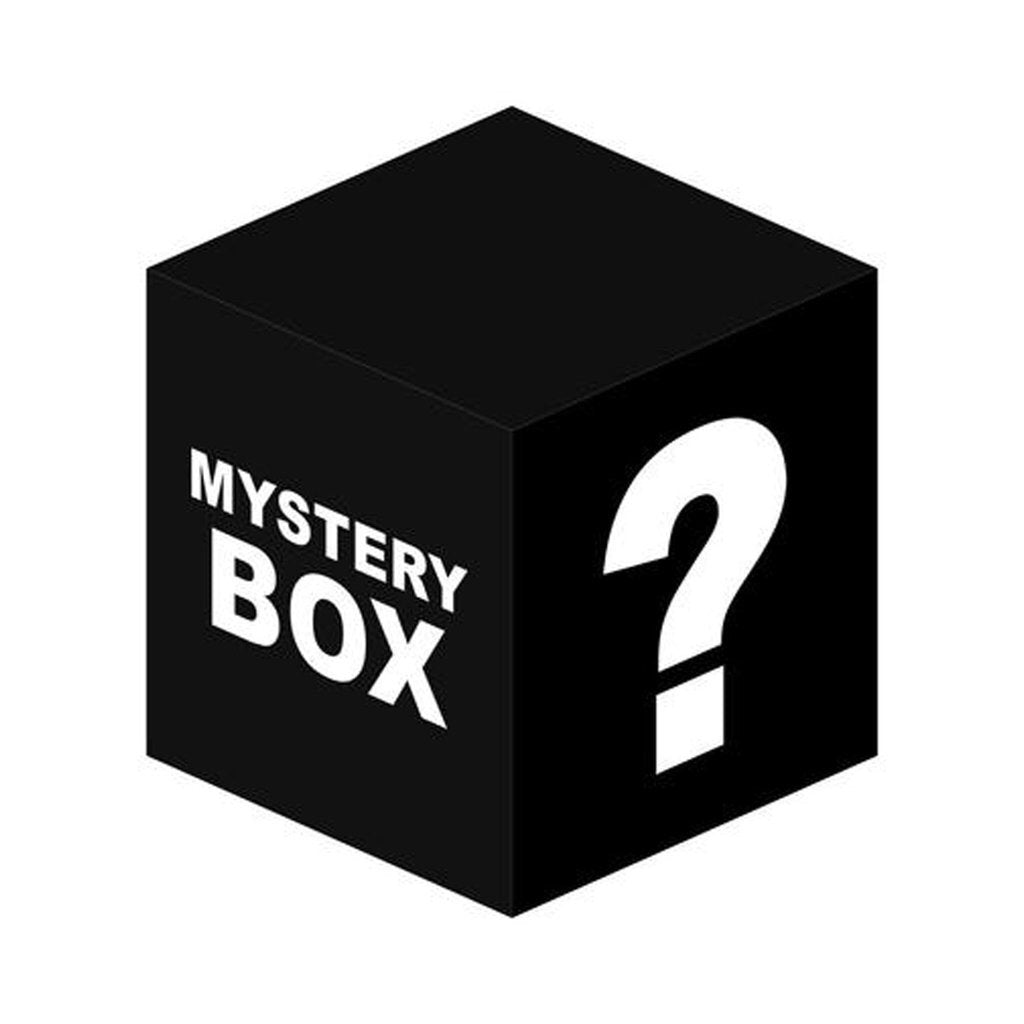 ScentClub Kit #006
Regular price
Sale price
$49.00 USD
Unit price
per
Sale
Sold out
Share
View full details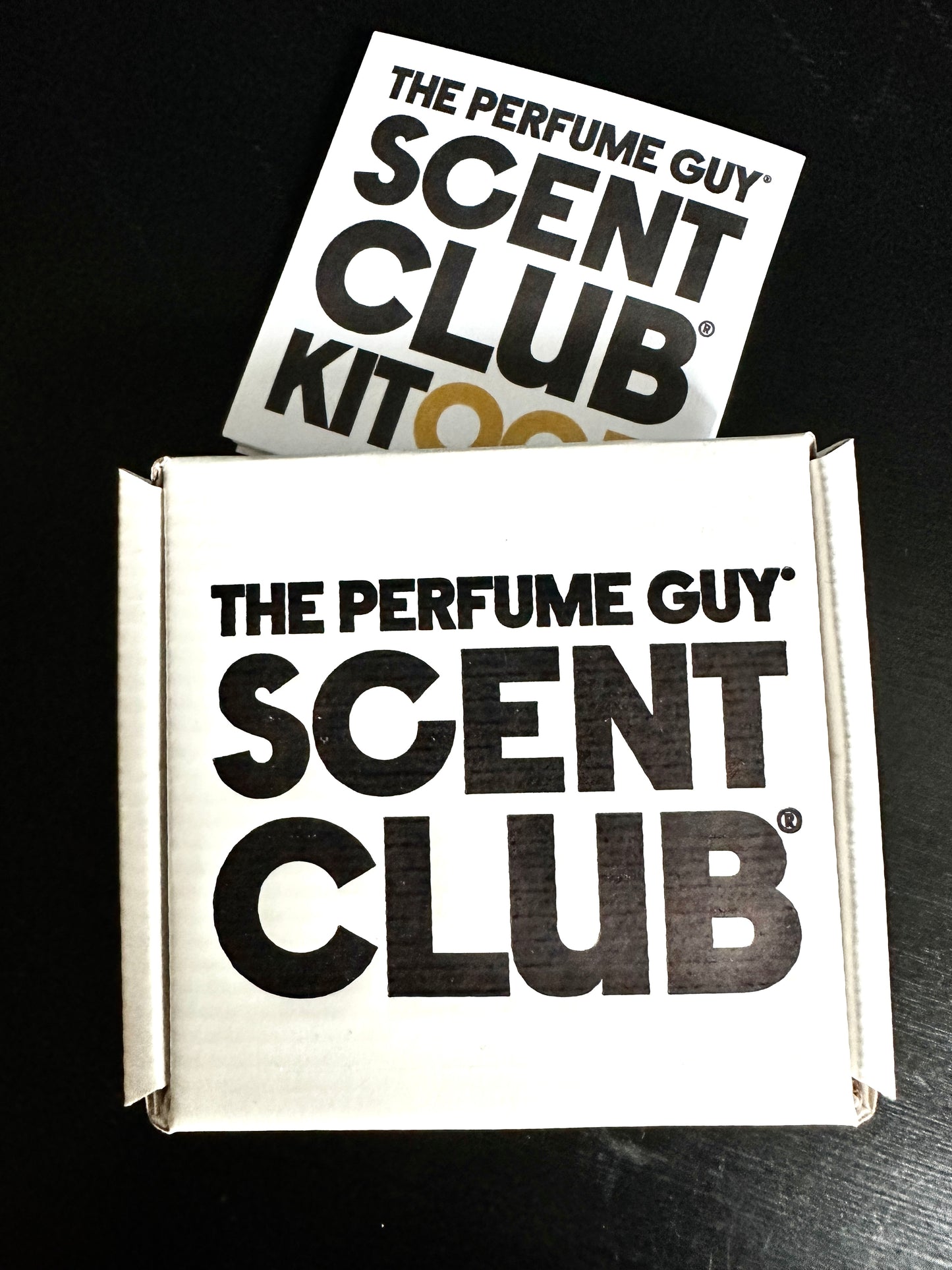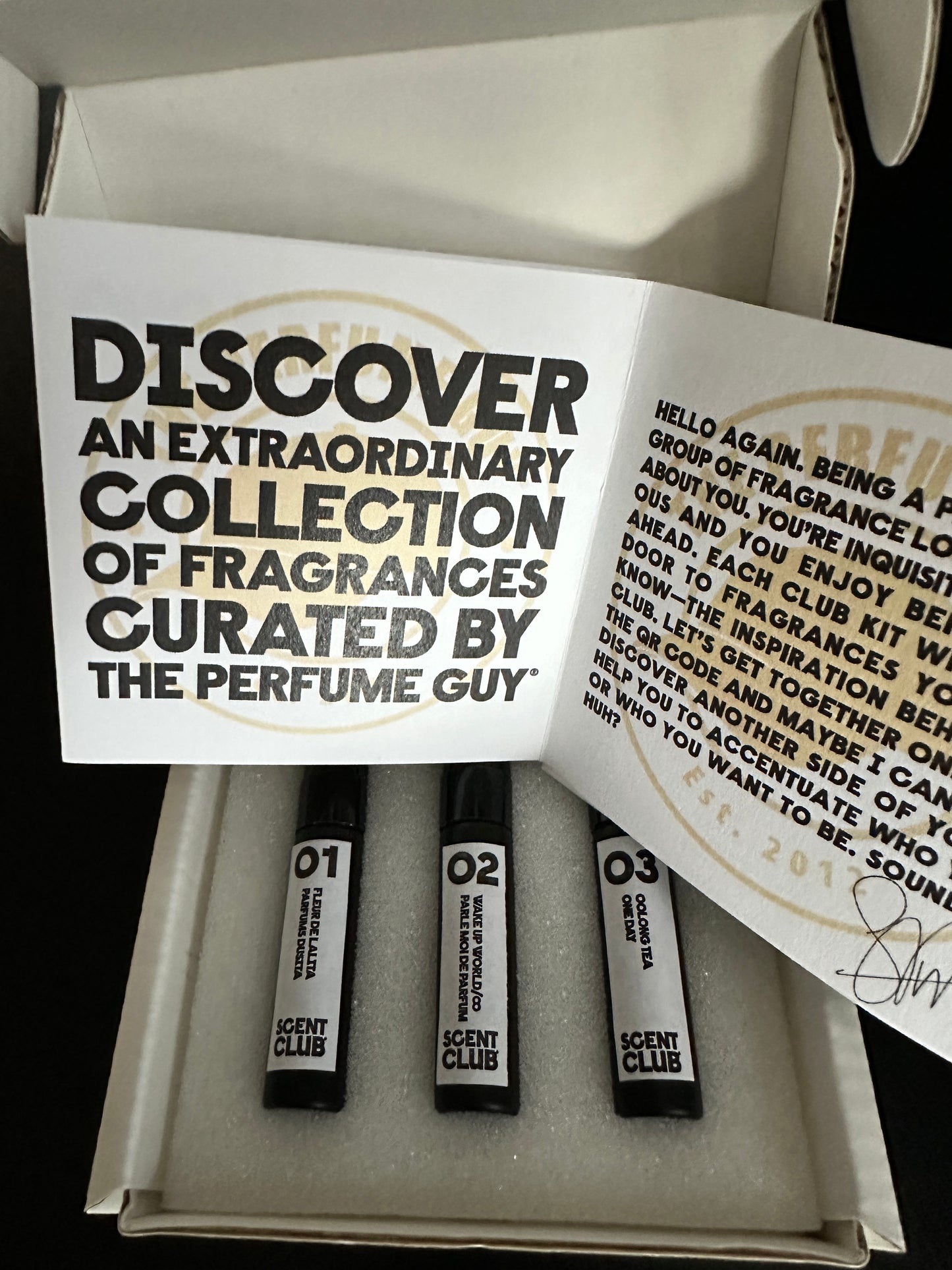 ScentClub Kit #005
Regular price
Sale price
$49.00 USD
Unit price
per
Sale
Sold out
Share
View full details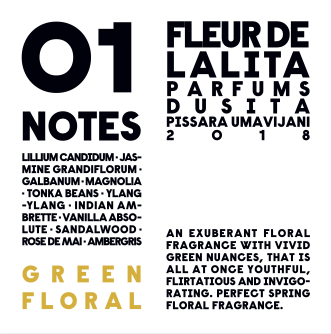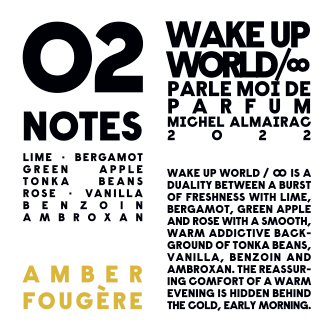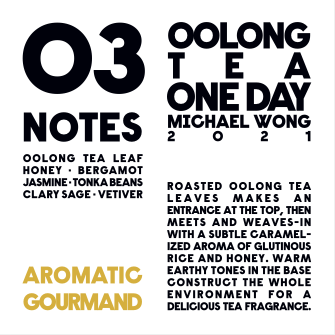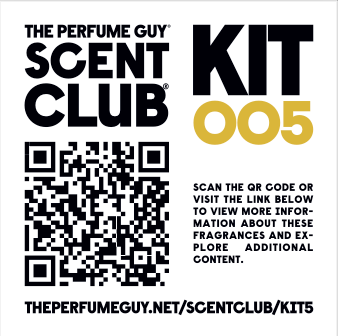 ScentClub Kit #004
Regular price
Sale price
$49.00 USD
Unit price
per
Sale
Sold out
Share
View full details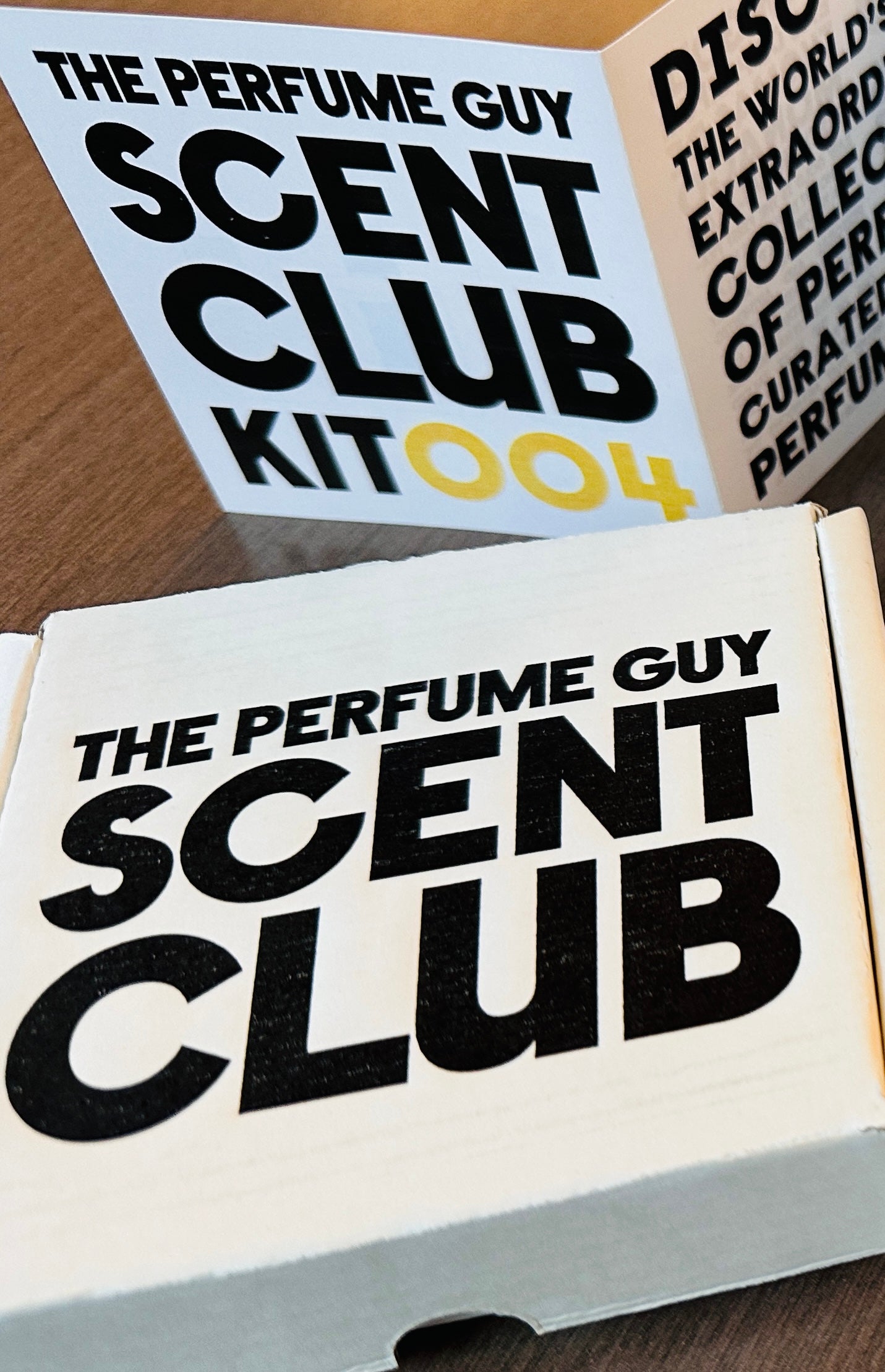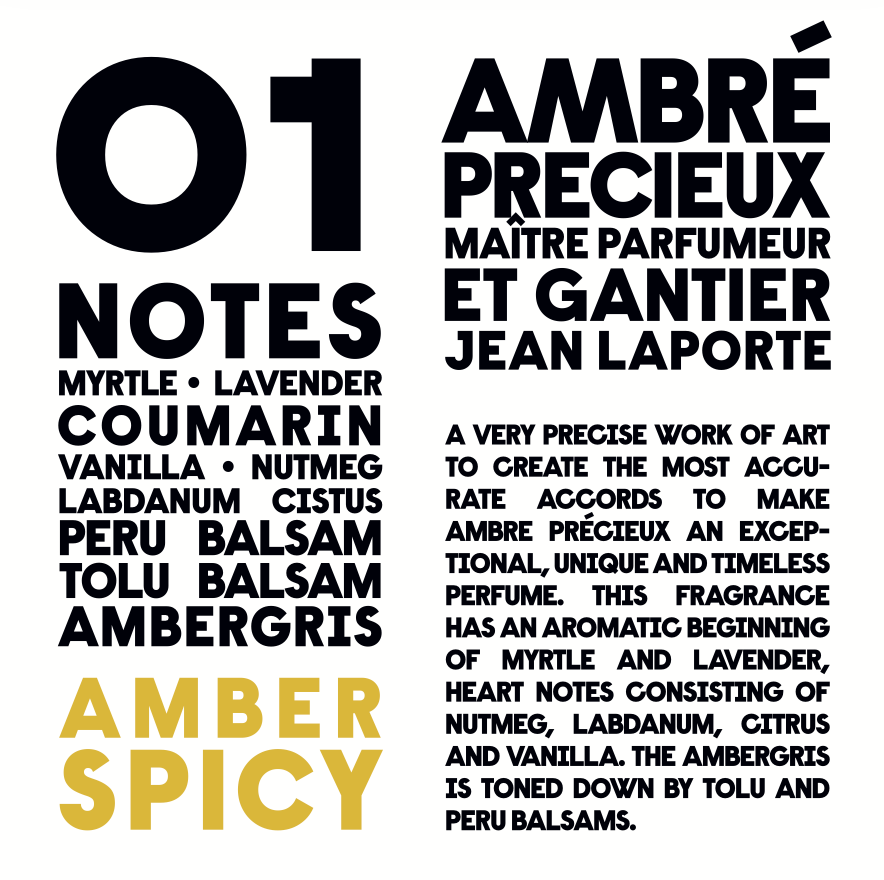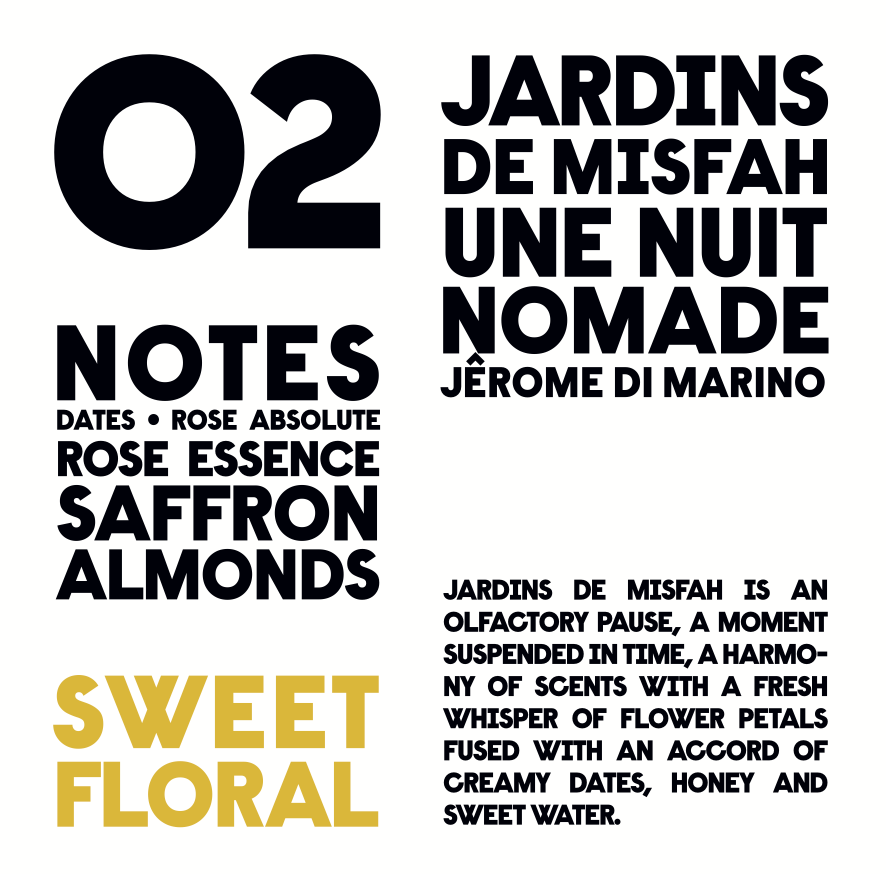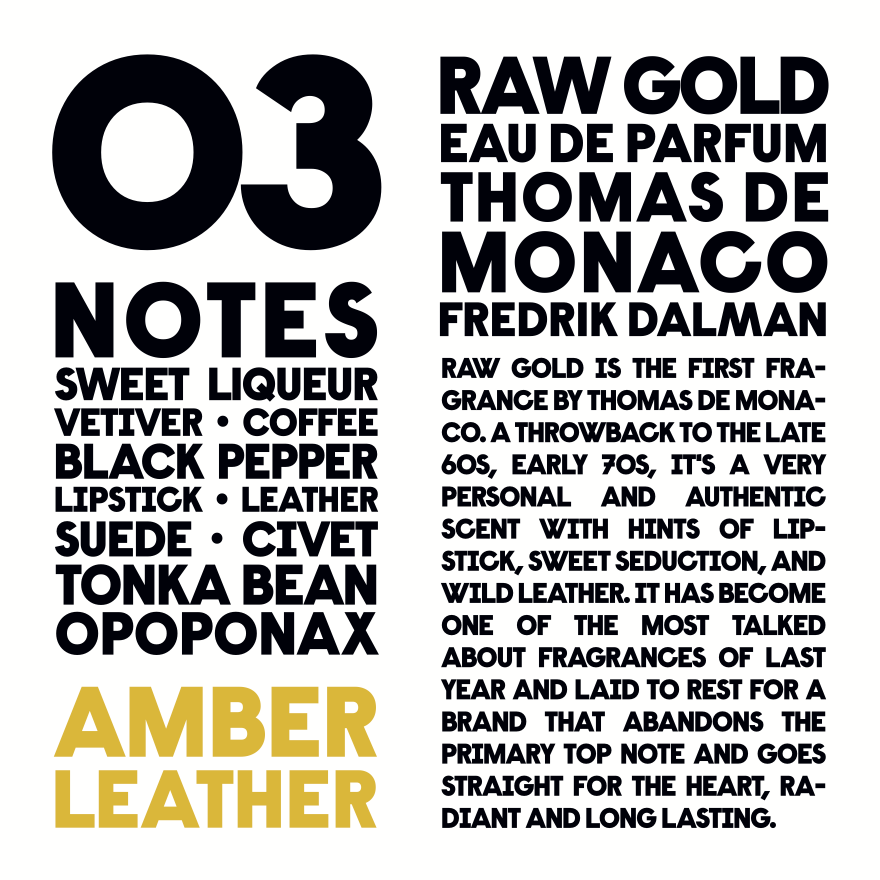 ScentClub Kit #003
Regular price
Sale price
$39.00 USD
Unit price
per
Sale
Sold out
Share
View full details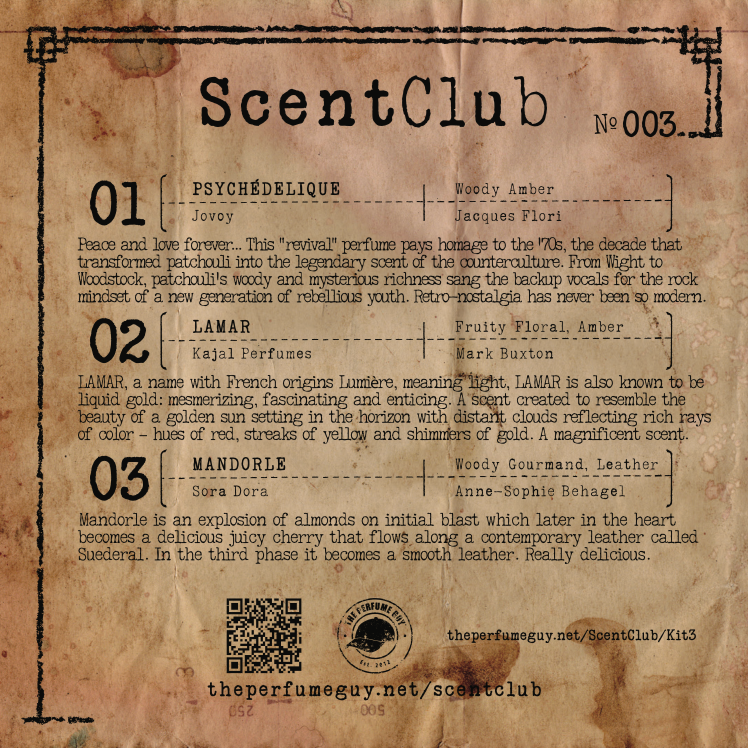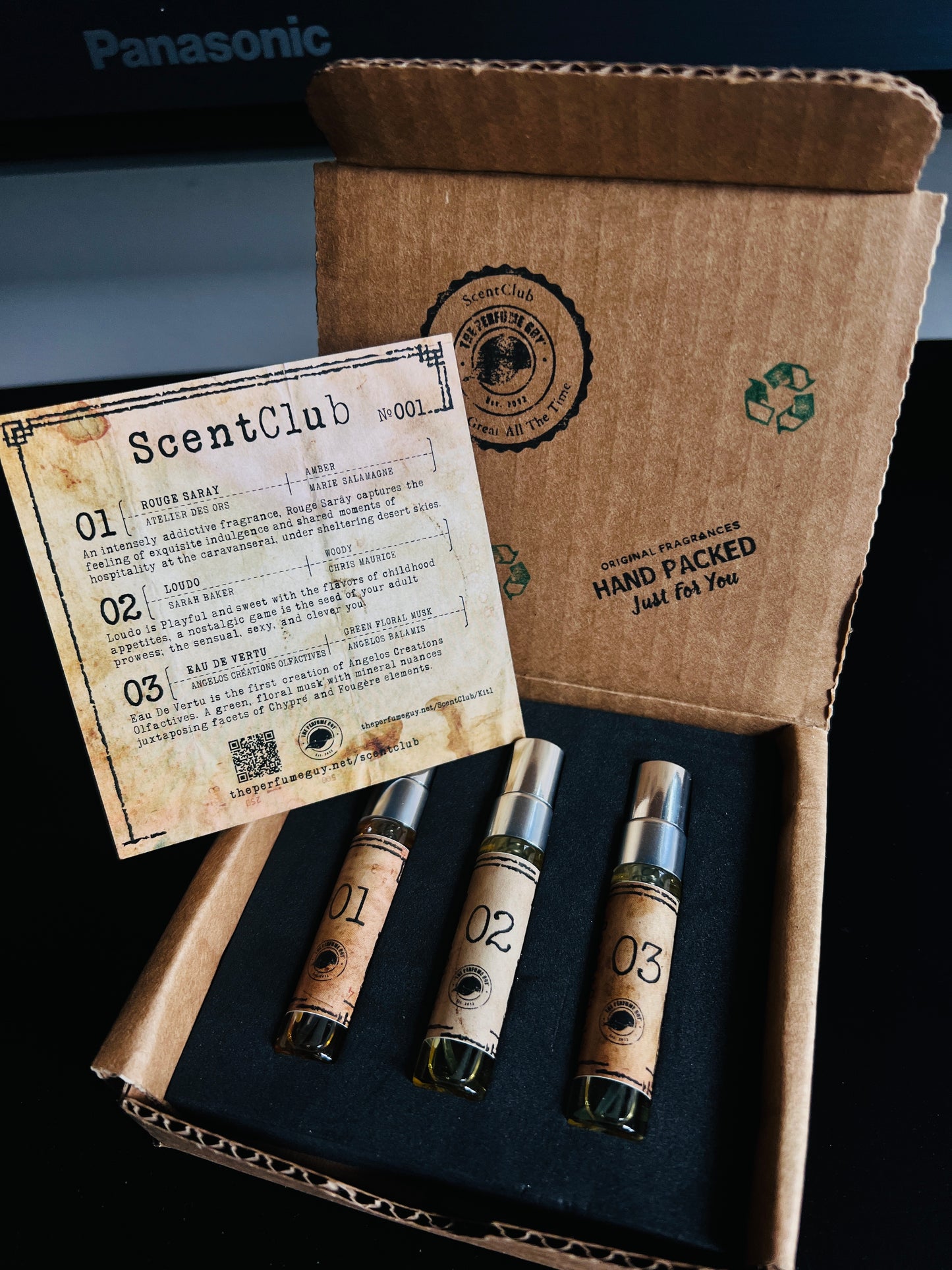 ScentClub Kit #002
Regular price
Sale price
$39.00 USD
Unit price
per
Sale
Sold out
Share
View full details